Celebs Who Were Pronounced Dead On Their Birthdays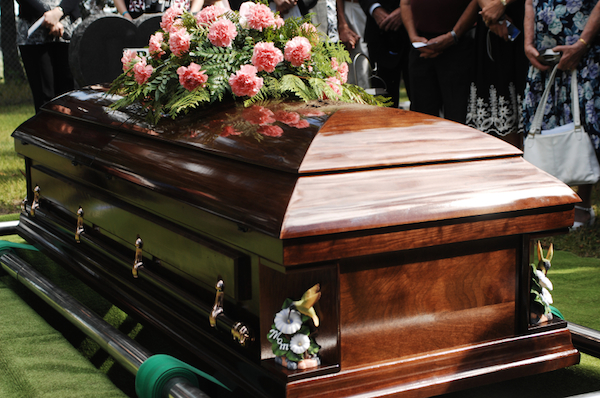 Suppose you knew that you will die on one of your birthdays, but you didn't know which one to be specific. My guess would be, you will invite families , relatives and preferred friends to each and every single of your birthday.
But your guests will be more confused than yourself. How are they going to convince the rest that they attended a birthday of a person who was supposed to die on the same birthday?
To the victim, many would not give a second thought, they would say, I will stop imagining!
Over the past few years, cases of celebs dying on the same date they were born has become so prevalence. We look at some of the celebs who died just exactly on their birthdays
Avicii and Masogange
The death of Avicii aka Tim Bergling and Agnes Musogange came with bizarre resemblance and coincidence of incidents
Below are some of the strange incidents between the two late icons
The two Icons were all aged 28 years of age on the date of their death
Avicii and Agnes were born on the same date, September 8th 1989
The two died on the same date, April 20th 2018
Music icons died on the same day of the week they were born, Friday. Date of birth and Date of death fell on Friday
They all worked in the same industry. Avicii was a music video mixer, or DJ while Agnes was a video vixen
Don't you think there names have a resemblance, they start with vowel of letter A
They died in the afternoon of the day, Avicii from Sweden died on Friday afternoon while Agnes passed on at 4pm in Tanzania
The two icons suffered dangerous terminal diseases before their death. Avicii had suffered from pancreatitis while Agnes succumbed to pneumonia and low blood pressure
There death came as a shock, Agnes died after four days of treatment at Mama Ngoma Hospital in Dar es Salaam while Avicii was found dead
The two maybe, were born at the same time of the clock, and who knows if the same would happen, that they get buried on the same time, date, month and of course the year.
Kaguta Hez
He was a Kenyan soldier who died while on the line of duty in Somalia.
Aka Hezbon Teyie, Kaguta Hez succumbed to injuries sustained when their truck run on a land mine.
He was later pronounced dead on his birthday.
He was born 32 years ago on 1st March, he got injured on 28th February 2018 and pronounced dead on 1st March 2018
Mowzey Radio
About 33 years ago, Mowzey was born on 1st January, and he passed on exactly on 2nd February.
Below are 10 facts about him while he was still alive.
Radio (born Moses Nakintije Ssekibogo) also known as Mowzey Radio
His best hits of all the time included Heart Attack, Sweet Lady,Jennifer, Bread and Butter and Can't Let You Go
He is also a relative to Jose Chameleone music star whom they worked together before
Goodlyfe was formed after a disagreement between the former group members with Jose. Goodlyfe went successful
He died at the age of 33 years old
He was lucky to be born on the first day of the year in January 1985 on 1st
He was born in Busoga area, Uganda
He died on 01 February 2018, 6:00am 

Case clinic, Kampala Uganda

He also studied at Uganda's top varsity Makerere University
He was one of the top Ugandan musician who was loved across the East African community
Comments
comments