Citizen TV's Anne Kiguta Gives Birth To Twins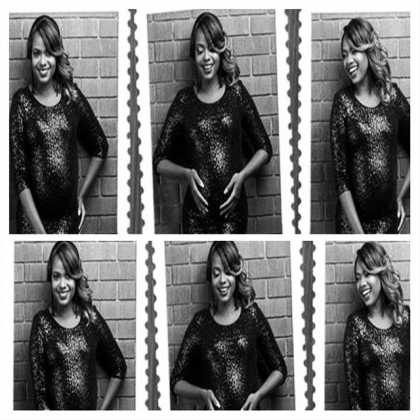 Sunday Live host Anne Kiguta is now a mother of two girls and a boy!
Anne Kiguta has been off the screen for weeks after she took maternity leave. The senior anchor at Citizen TV has already given birth.
The Nairobian reports that Anne Gave birth last week on July 1st at the Nairobi Hospital. Apparently she was pregnant with twins.
The Citizen TV anchor gave birth to two adorable babies; a boy and a girl. She's now a mother of three, she has an older daughter.
Meanwhile the Nairobian also reported that Anne's alleged baby daddy, Jomo Gecaga (President Uhuru's nephew), has also taken paternity leave to help her take care of the babies.
Rumors had it that it was Gecaga who knocked up Anne Kiguta after the two were spotted in a tight embrace during the screening of James Bond's 'Spectre'.
Comments
comments