Comedian Jalan'go 'Goes Back To High School'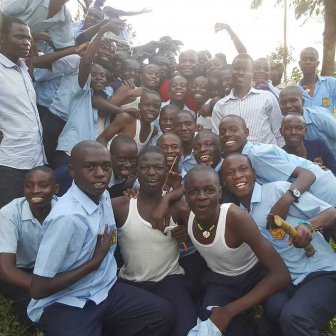 Students of Nyang'oma boy's high school could not hide their joy as they posed alongside old boy Jalang'o.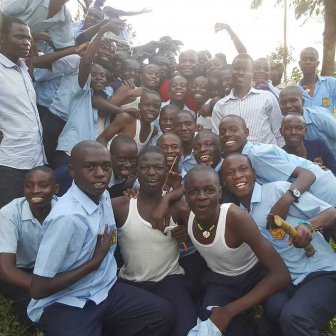 The comedian is a perfect example of what can come out of any situation so long one has the will power and determination to succeed.
The star stricken students could not hide their joy as they posed with the funny man when he had visited the school that is located in Bondo.
''This is a very special photo to me. l met students from my high school Nyang'oma boys high school and to them I am a hero…they told me that I have made them believe that it doesn't matter where you went to school…that even from Nyang'oma…You can make it!'' He posted.
Comments
comments