Controversial Leader to Save Suspended Comrades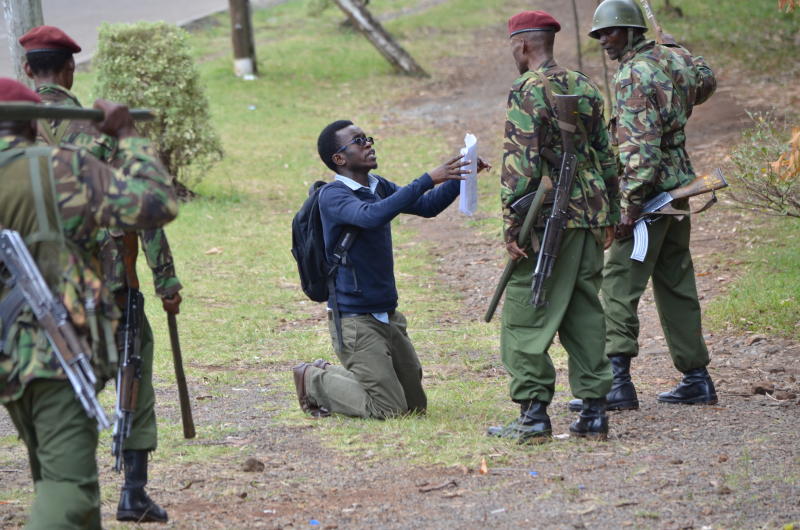 After the ugly election aftermath at the University of Nairobi last week, the Institution suspended over 200 students including Babu's competitor Mike Jacobs.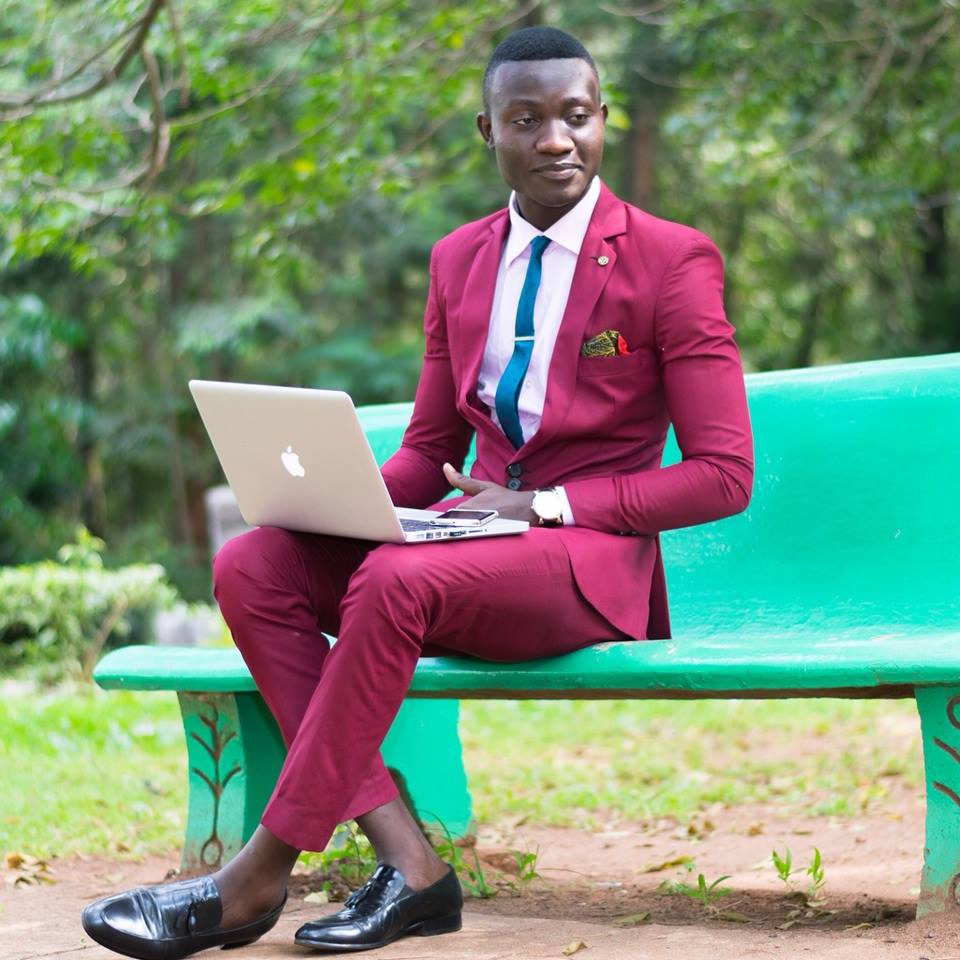 The move has however drawn mixed reactions from students. Babu Owino has already promised to ensure Mike Jacobs and his team are allowed back in school. But Jacobs wrote on his Facebook page thus: "For this antics of dictatorship shall not prevail. All the suspended students will be reinstated without the help of Babu Owino."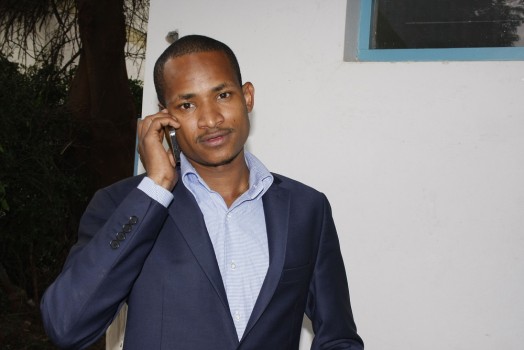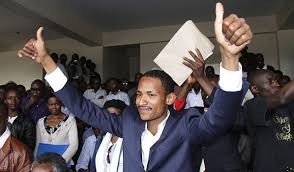 Wambui Nyutu a former student leader at the Institution in her comments asked Babu Owino to 'save' the suspended students.
Comments
comments