Creative Graphic Designers Wanted
How creative can you be?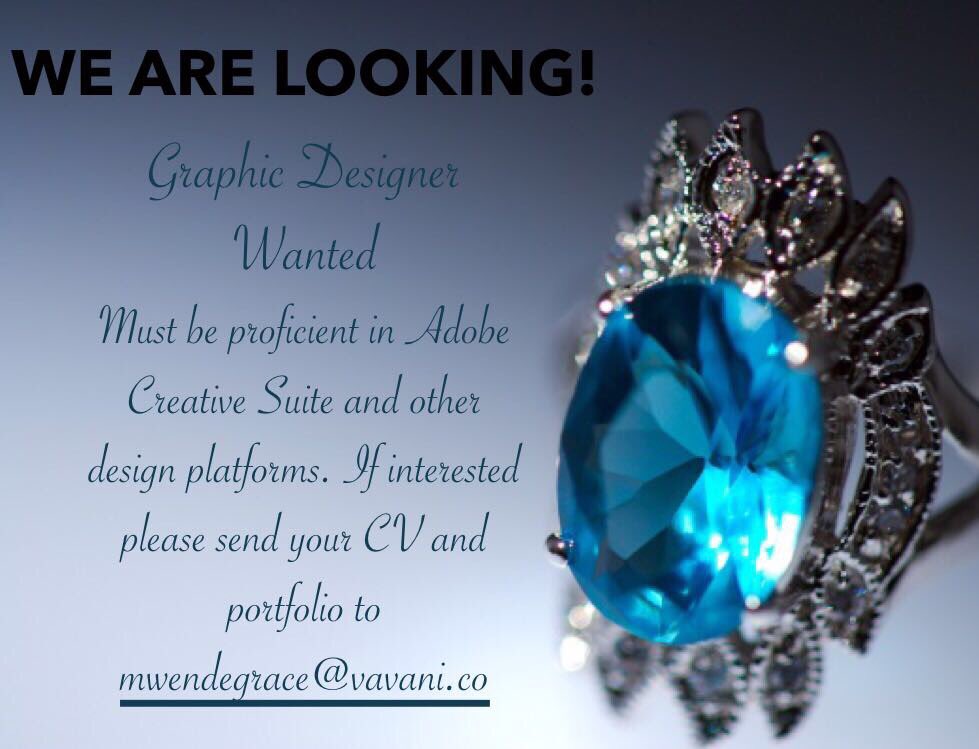 How well do you know your art?
Drop your cv at mwendegrace@vavani.co PS: it's at co not com.
No cv will be accepted without a portfolio.
Deadline for application is 11th of April.
Successful applicants will be contacted via phone or email.
Comments
comments