Current Top Paid Celebs In The World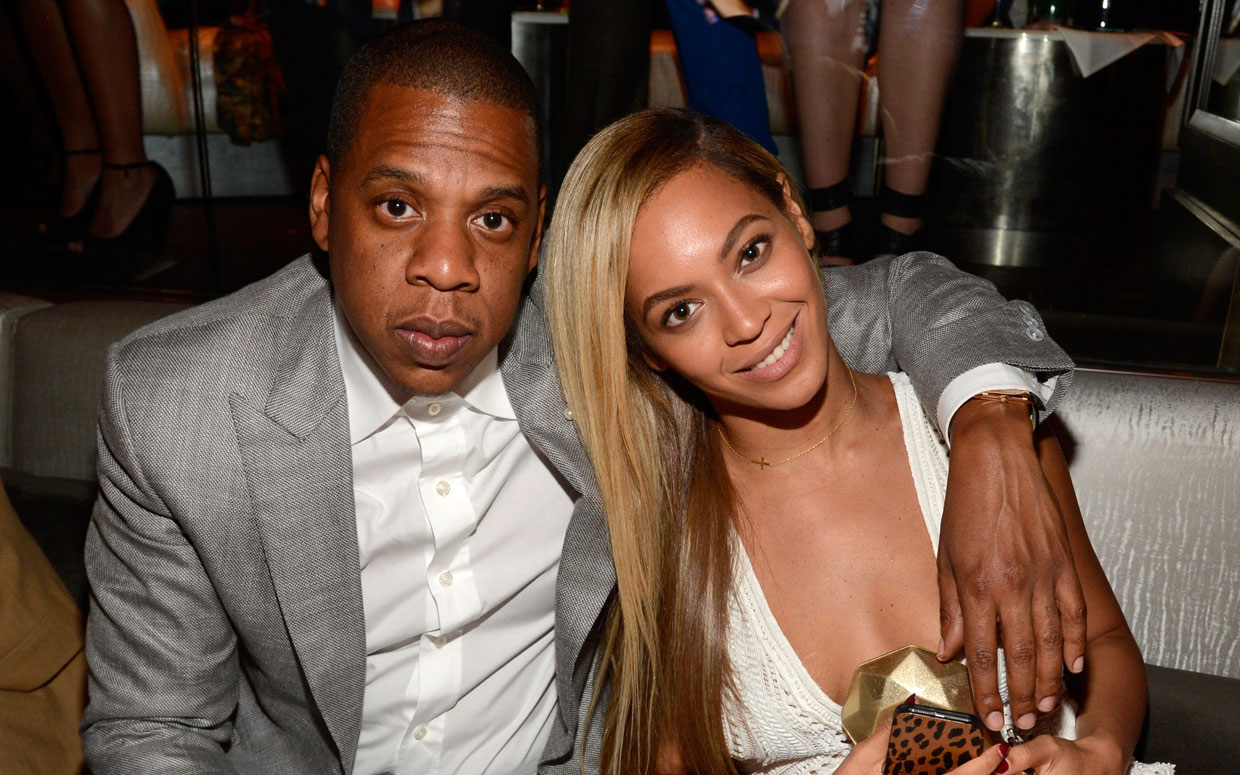 It is another shortlist of a summarized list comprising of 100 best paid entertainers in 2017. The list is just biased with celebs from 21 countries.
All combined, they just make a wealth of 21 billions USD, not anyway near the top most expensive man on the world, Bill Gates with earnings of more than USD 80 billions.
Zlatan Ibrahimovic, Katty Perry, Britney Spears,Gareth Bale, Usain Bolt, Dr. Dre,Rihana,Neymar,Salman Khan,Jenniffer Lopez,Bruno Mars,Steve Harvey, Kim Kardashian, Jackie Chan, Vin Diesel, The Rock, Lionel Messi and Justin Bieber make the cut between USD 32 million to 84 million USD which runs from Zlatan at position 100 to Justin Bieber at position 13 with USD 83.5 million.
6. The Weeknd ($92 million)
Born Abel Tesfaye in Toronto has had more than 5.5 billion views on his acts over the past two years, that two say, almost twice the people on earth has watched his acts.
5. Cristiano Ronaldo ($93 million)
This past year Ronaldo was named FIFA's best player in the world for the fourth time, secureda contractextension with Real Madrid that will pay him more than$50 million for each of the next four yearsthrough his 36th birthday and inked a lifetime deal with Nike worth upward of $1 billion.
4. Drake ($94 million)
The most-streamed artist on the planet over the past 12 months, Drake has been making the bulk of his bucks on the road during his recently-completed Boy Meets World Tour. He also collects checks from Apple, Sprite and Nike.
3. J.K. Rowling ($95 million)
The British novelist worked her magic again withHarry Potter and the Cursed Child.
2. Beyoncé ($105 million)
World's best prolific musician and song writer, Beyonce has been on the verge of a huge income, which has reflected into USD 105 million
1. Sean 'Diddy' Combs ($130 million)
Nearly two decades after appearing on the cover of the first-ever Celebrity 100 issue, Diddy tops the list thanks to his Bad Boy Family Reunion Tour, a partnership with Diageo's Ciroc vodka and selling one-third of his Sean John clothing line for an estimated $70 million.
Comments
comments