Daddy Owens' Fire Finally Cooled By His Newlywed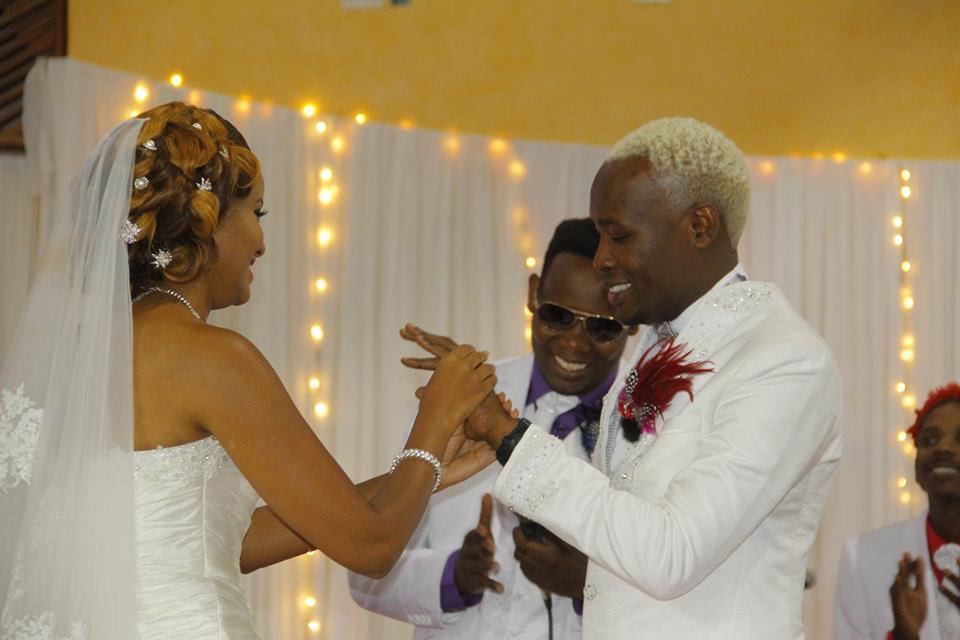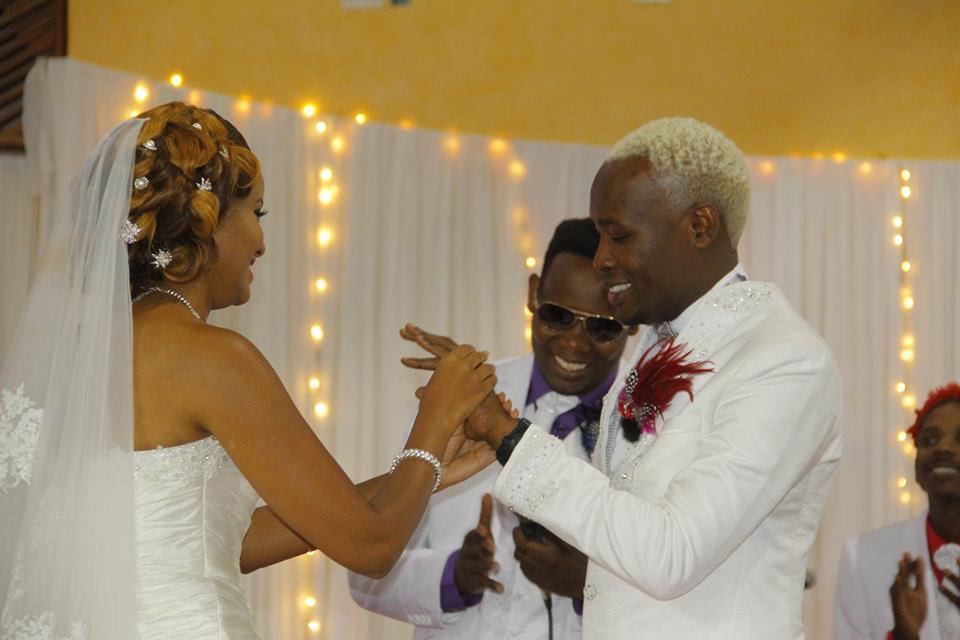 If you are a spinster and you have been following the gospel musician for more than gospel and music, it is time to turn your courage somewhere else.
The bachelor fraternity sadly lost one of their own to Faridah Wambui in the previous weekend which saw only secluded attendants at the lowly publicized private wedding affair.
The long time fiancée whom they have exchanged beautiful love moments for more than four years said that they only wanted to make it private so that they can some privacy they need.
The event held at Kenya Assemblies of God in Buru Buru was attended by handy friends to the new couple such as politicians and musicians.
Daddy Owen is famously known for his hit gospel songs such as System ya Kapungala and his latest song Vanity.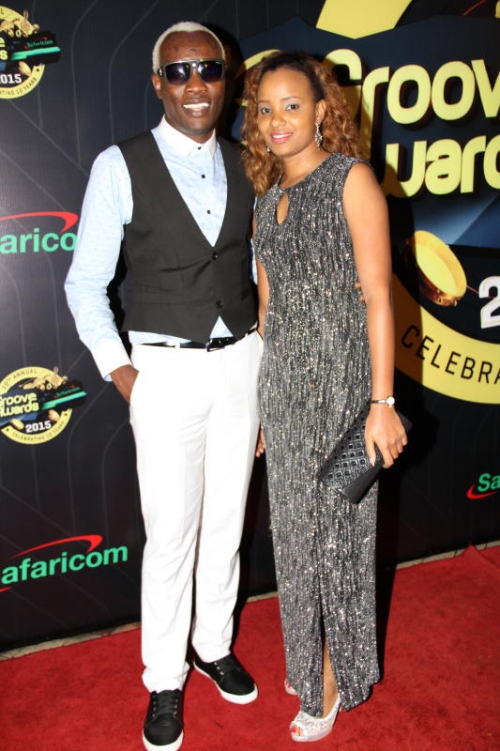 He is arguably one of the less scandalous gospel musicians who has survived long in the industry keeping both his golden old fans and new X generation well intact and glued to his songs.
By Simon Ingari
Comments
comments