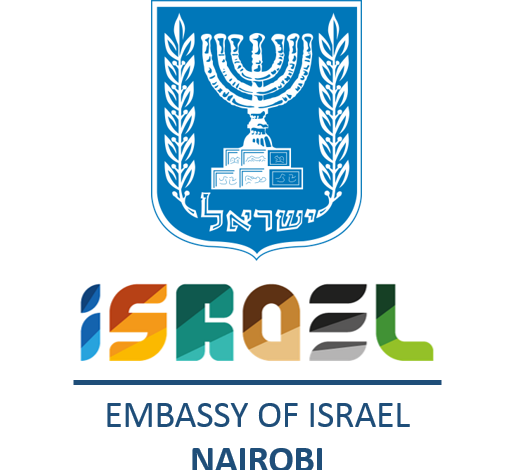 CALL FOR APPLICATIONS!
The Embassy of Israel in Kenya in collaboration with Konza Technopolis have partnered to host an Innovation Challenge.
The Konza Innovation Challenge targets innovations in response to the advancement of Konza Technopolis, that will utilize technology to power the City's smart ambitions.
The challenge will provide an opportunity for young innovators in Kenya and Israel to solve the immediate and long-term needs of Konza, provide an opportunity for innovator cross-pollination and foster the spirit of partnership in technological advancement among the two countries.
Check the link below, deadline is on 26th February.https://innovationchallenge.konza.go.ke/applicant_portal.php