Employees Deserve Emergency And Safety Training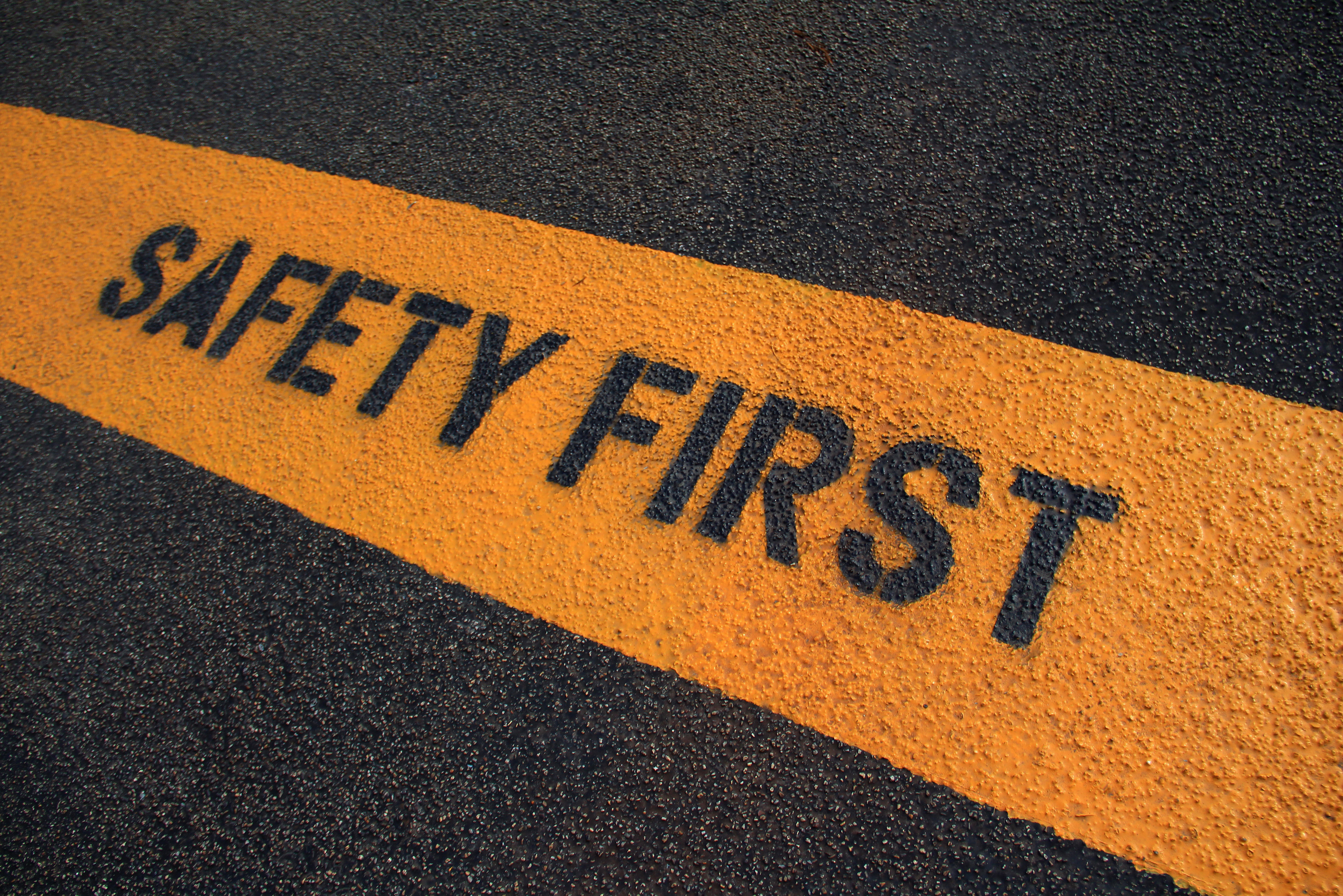 This is on of the most neglected area in most of organization, which when a disaster occurs, it leaves several dead and many injured.
But with this kind of safety and emergency training at work, this exercise could save alot of human blood that could be lost on work.
Safety training should cut across from terror attack, fire outbreak, collapsing of buildings, robbery attacks, earth quakes among other common catastrophes.
Besides providing your employees with fire extinguishers, ensure they are well serviced. Serve them also with good first aid kit with emergency exit points.
We have lost so many innocent lives in such way that could have been prevented
Comments
comments