Ex-Arsenal Ace Emmanuel Eboué, Who Became Poor By Marrying A Wrong Partner Killed By Social Media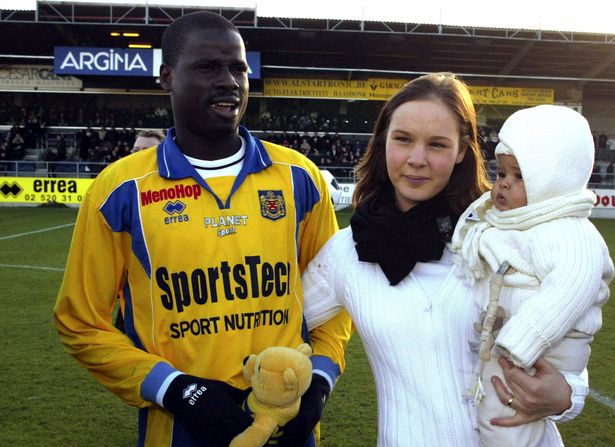 Romours about Emmanuel Eboué committing suicide were first reported today around 1.00 am claiming that the former embattled Arsenal Star had committed suicide.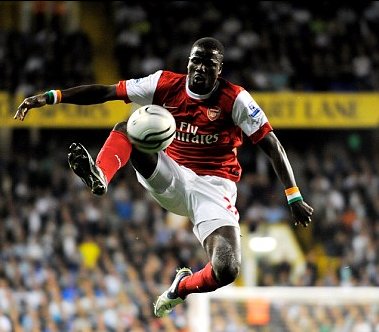 The fake news further claimed that Emmanuel Eboué had committed suicide due to depression he sustained after he became poverty by the virtue of marrying a white woman who claimed his property after divorce.
The former Arsenal defender lived a palatial life before the court handed over all his property living him at the mercies of well wishers and social media cruelty.
This is not the first time social media has killed celebs on the internet.
The latest victim of social media death was Congolese Rhumba music star Koffi Olomide who had been pronounced dead by social media. Koffi Olomide had to come clean and defend his live body was breathing
https://twitter.com/Itari101/status/949404934361018371
Comments
comments