Sports
Former Chelsea Player Christian Atsu Found Dead After Deadly Turkish-Syria Quake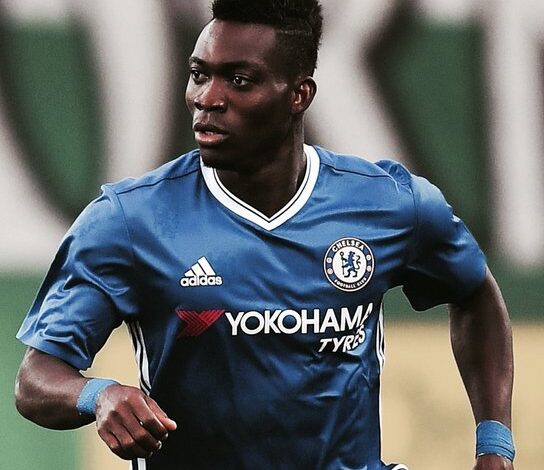 Christian Atsu has been found dead according to his Turkish agent, Murat Uzun Mehmet.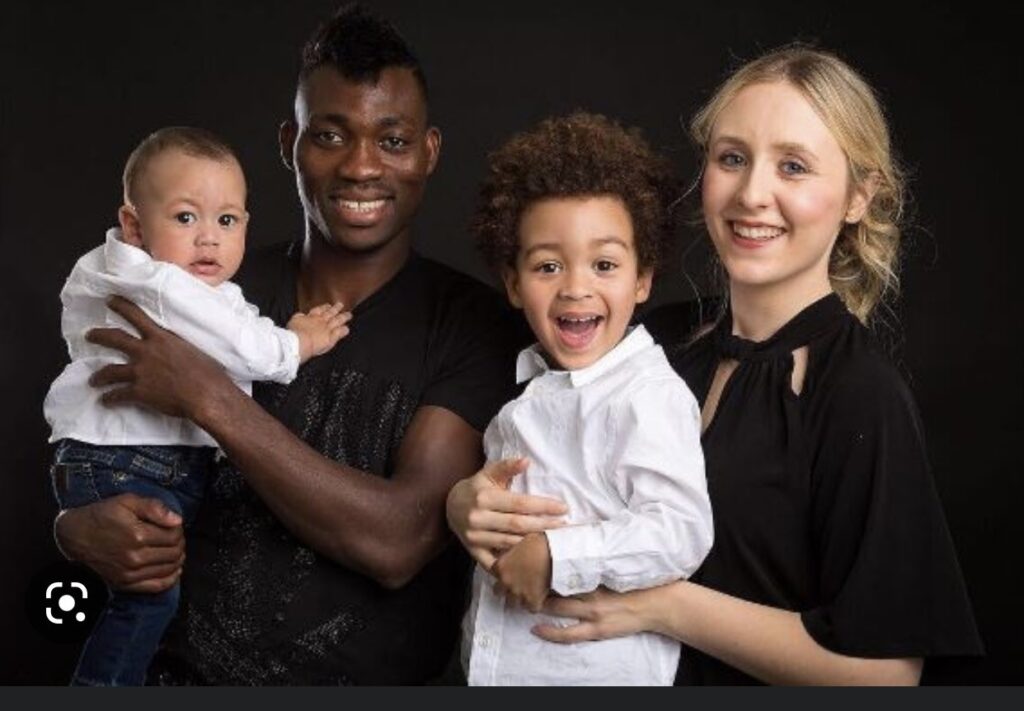 He scored a last minute winning goal for Hatayspor, a day before the earthquake.
He was the 2015 AFCON Player of the Tournament.
He played for Chelsea, Newcastle, Everton, Porto, Bournemouth.
Family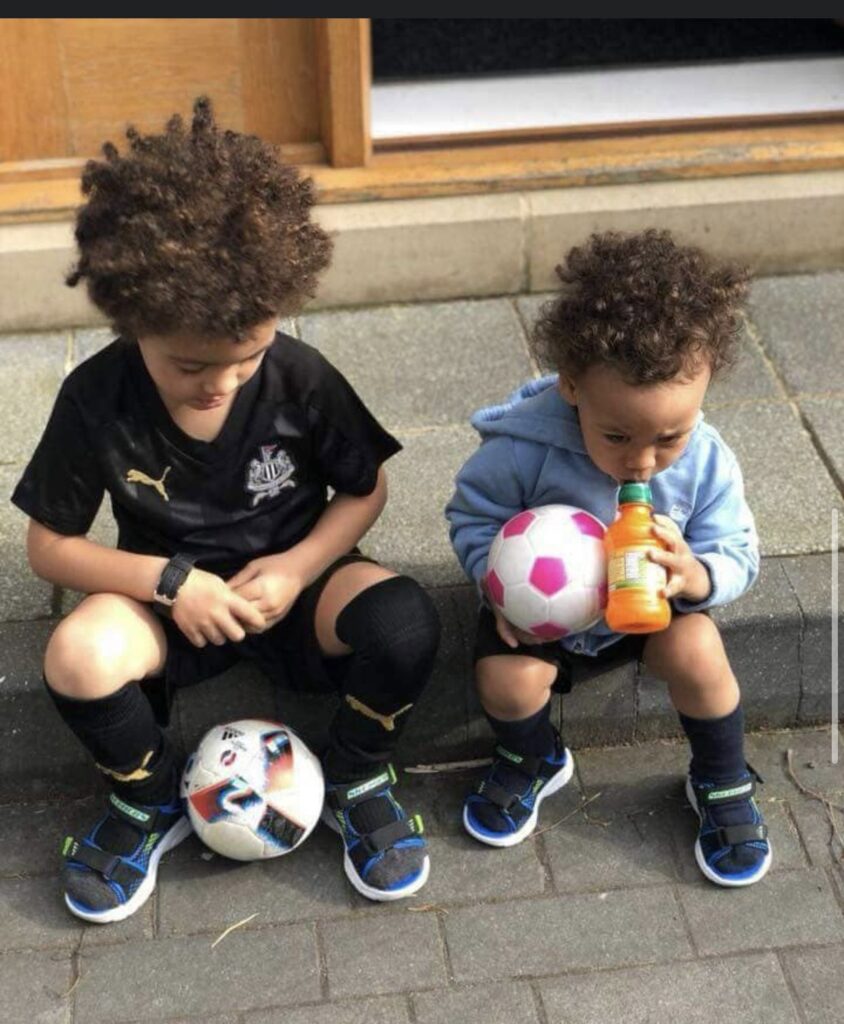 About Quake
On 6 February 2023, a Mw 7.8 earthquake struck southern and central Turkey, as well as northern and western Syria.
By 18th, February in 2023, it had claimed more than 44,000 victims!