Entertainment
Former Machachari Actor Baha Accused Of Scamming His Friends
A new video that has surfaced online, shows a nurse accuse her own friend Baha aka Taylor Mbaya of being a scammer.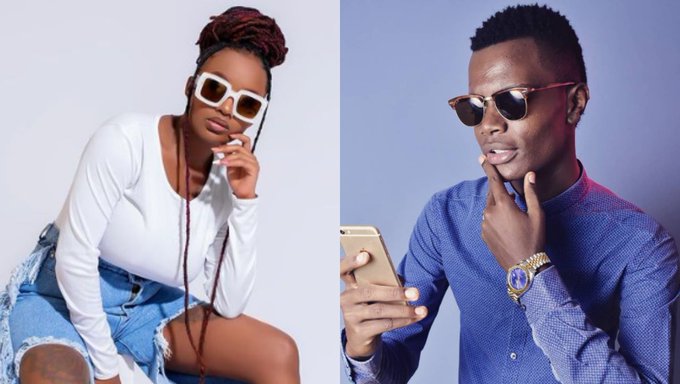 The former Machachari actor is accused of seeking money to pay rent in deceit. According to the nurse, Baha sort money claiming that their rent was in default and were on the verge of being kicked out.
However, when she called Baha's wife, Georgina, she found a different story.
The nurse says that Georgina told her that she was footing all bills, while Baha was busy seeking money from his friends to satisfy his betting addiction.