Former Safaricom CEO's Wish To Die In Kenya Goes Viral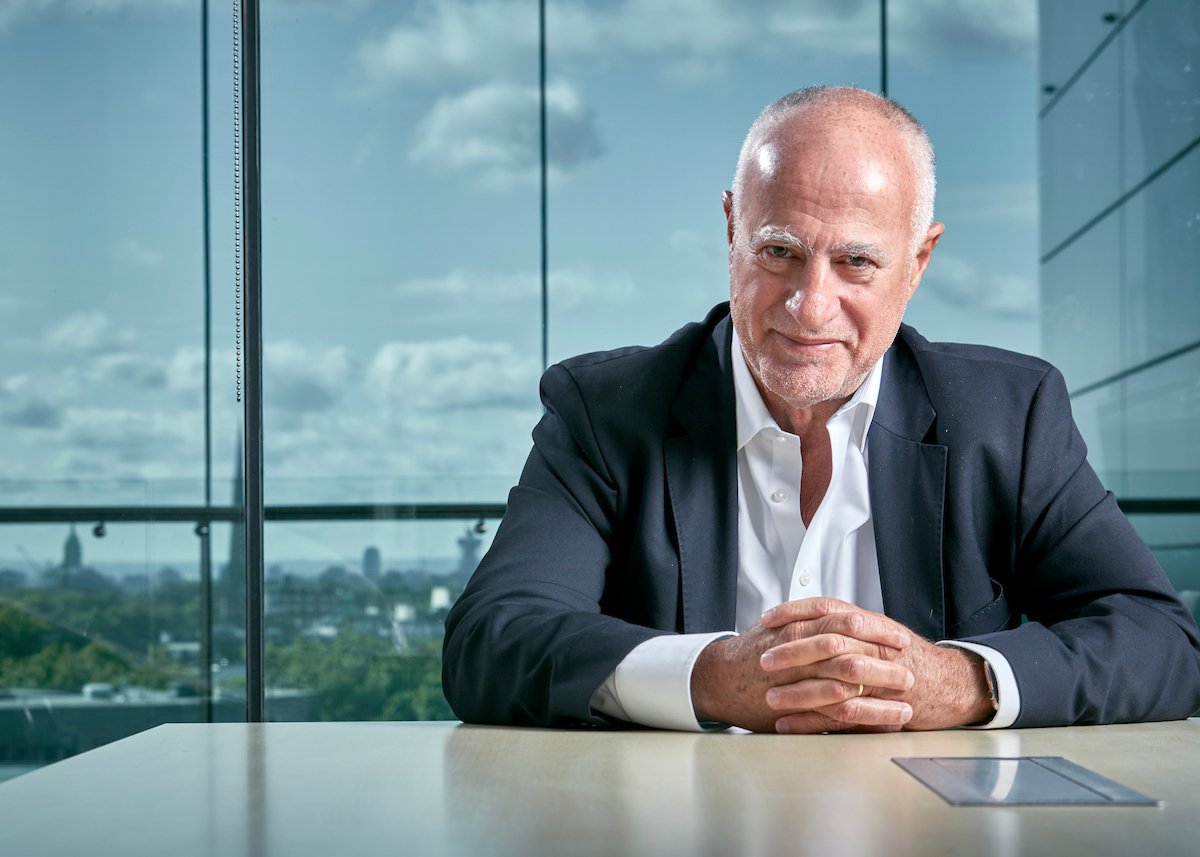 When Micheal Joseph made a joking statement about his death, he just uttered not knowing that his wish to die in Kenya would go viral.
It was during an interview with  Vodafone's Communications Manager, Paula Nasser.
Among other personal life details he narrated , the former Safaricom CEO stated that if it were his last day on earth, Michael Joseph says he would "go home, listen to some music, call my kids." He further adds that if he were to die, he would prefer to die here in Kenya, in his home in Lewa.
I'd like to die in Kenya, says Michael Joseph https://t.co/T9YXlmCToH pic.twitter.com/7ddtMBRAW9

— Citizen TV Kenya (@citizentvkenya) November 29, 2017
Boniface Mwangi, an activists, advised him on how to commit suicide here in Kenya with an easy procedure.
That's very easy. Just take part in a peaceful protest. https://t.co/mVD1V9pCCG

— Boniface Mwangi (@bonifacemwangi) November 29, 2017
It is not the political activist alone who jumped into the debate.
Just wait 12/12/2017

— doug onali chanchima (@onalihi) November 29, 2017
Acheze kwa Balcony

— Vincent Nyanamba (@vinnyanamba) November 29, 2017
Micheal Joseph is the current chairman of the Lewa Wildlife Conservancy which is located at his home in Lewa, Chairman of Kenya Airways and M-Pesa advisor to Vodacom and Safaricom which he recently stepped down from his main role as Vodafone's Global M-Pesa director.
Comments
comments