Getrude Mungai Lands A Hot TV Show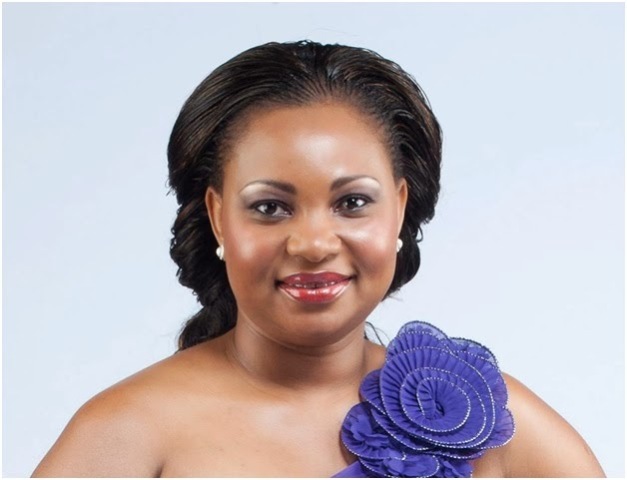 In early 2013, social media almost exploded after Gertrude Mungai showed a LIVE demonstration of 'Mombasa Raha' (sex positions) during her sex segment on K24 called K24 Connect.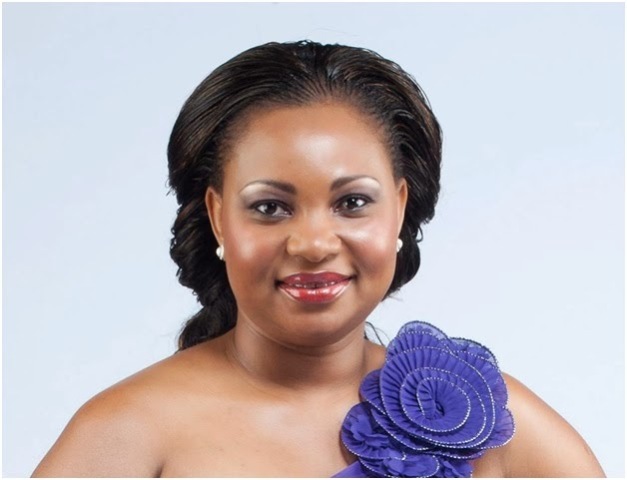 After this episode, Gertrude became one of Kenya's most celebrated sexologists and even landed a segment on Radio Jambo.
If you loved her on Radio Jambo and K24, prepare to love her more on her new show called 'Wasia na Getrude' on Maisha Magic.
Check out a preview of the show below:
Comments
comments