Sports
Fans Refuse To Let Kevin Stewart To Fly Back To Hull City In Peace
Tigers midfielder Kevin Stewart was in limelight both on the pitch and off the pitch during the ground breaking match between Gor Mahia FC and Hull City FC.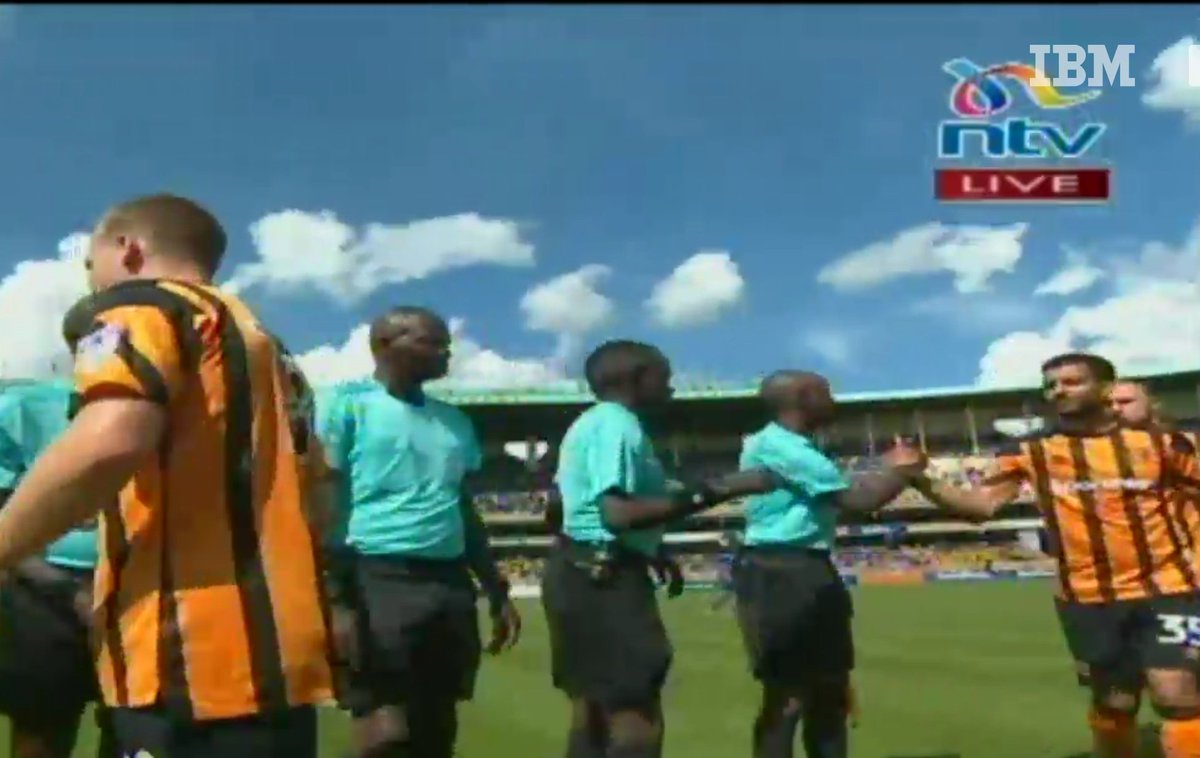 The match was so tight that it had to be decided through penalty spot kicks, on which Gor Mahia lost on 4-3 victory.
The man in question, Stewart was on spot and found the net when he kicked his spot. But he has not been let to celebrate his hard fought victory in peace.
Fans went to attack him, on the basis that he has been relegated to playing 'cheap' games as compared to when he was at Anfield with Liverpool where he was once featured alongside football star Lionel Messi from Barcelona FC.
Watching the half-time analysis,in Swahili..they just mentioned Kevin Stewart…something about Andrew Robertson…then they laughed. #hcafc

— Craig Bell (@Ambraneri) May 13, 2018
Kevin Stewart, where did it all go so wrong? #hcafc pic.twitter.com/3Nm9nmXsmB

— Elliot Clifford (@E_Clifford139) May 13, 2018
Absolutely ashamed to be a Gor Mahia fan today, absolutely pathetic not being able to beat a team with Kevin Stewart in it. pic.twitter.com/Wi78hXh17N

— gmble_ (@gmble_) May 13, 2018
How time flies, Kevin Stewart now playing at Kasarani pic.twitter.com/1kQRQLVAYq

— M (@ItsMureithi) May 13, 2018