How Allan Ngare Walked Into A US Military Base And Became A Soldier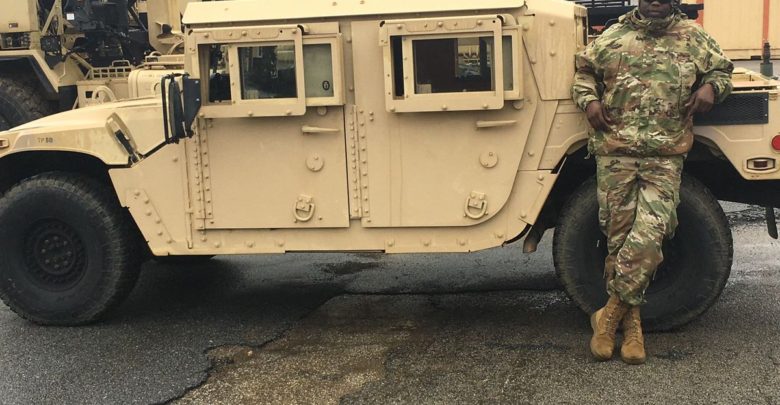 Kenyan born Allan Ngare is living a dream of many green card applicants who wished to move to United States Of America.
When he applied for the green card, he did not only land a permanent residence, he won a spot in the US military. Good enough he is poised to acquire US citizenship status.
The US green card which he benefited from, is a US program which awards the rest of the world a permanent residence for about 10 years based on renewal and conduct of the applicant.
Annually, a total of 50,000 slots are usually available for grabs, of which more than 17,000 Kenyans have won for the past years since the program began.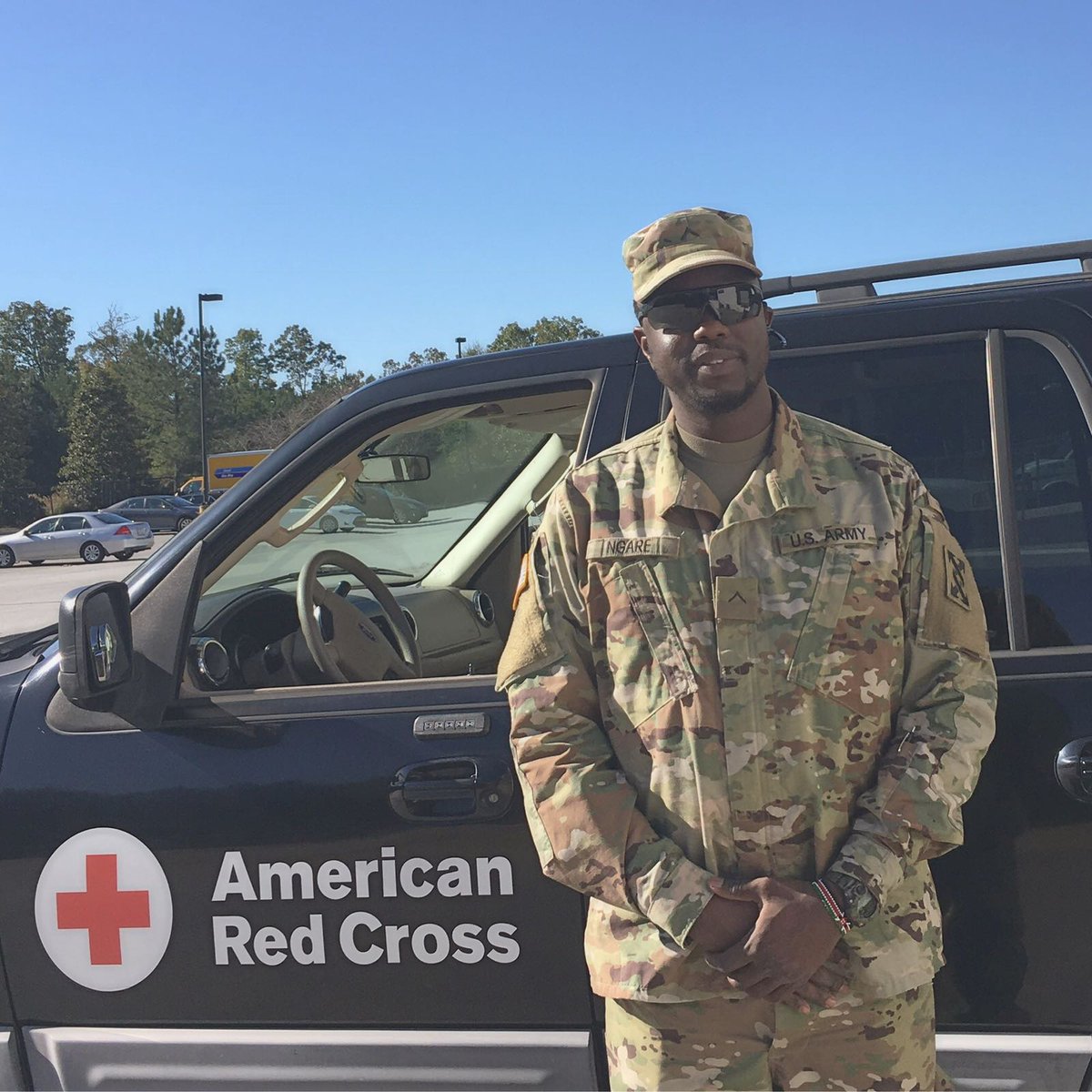 The coveted green card can be applied via Diversity Lottery Program or directly through the US Citizenship and Immigration services with the first being the most preferred.
Successful applicants can easily be granted citizenship after a stay of more than 5 years upon application.
Below are some of the inspiring facts you should know about Allan Ngare
Allan Ngare is from Oyugis, a small town in Homabay county, Kenya
He also has a brother who is studying on a full scholarship in US, Martin Ngare
Allan doubles as a truck driver besides his army skills where he drives trucks ferrying Red Cross logistics
He also volunteers with the humanitarian groups
In the US Air force, Alex has not stopped advancing his military and aircraft knowledge
Before he was admitted to the US army, he went through a tough exam which he equally did well
How did he join the army, surprisingly he just walked to the military base, talked to the recruiter who later took him through the rest of the process
His status has earned him a paid health insurance and full scholarship, besides he traveled alot within and outside US
He won the US green card about 5 years ago. He says he had other of his family members living in US
Allan hopes to join in UN missions and work as a humanitarian officer.
Comments
comments