How Facebook Looks For Your Friends With 'People You May Know' Tag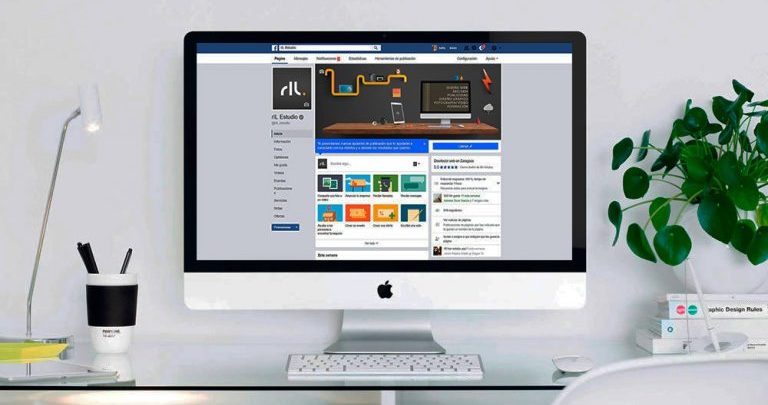 The idea of Facebook is for everyone to stay in touch with people who were once part of their lives. So establish a network that communicates to the whole world. With this objective, the popular section "People you may know" was born on the platform.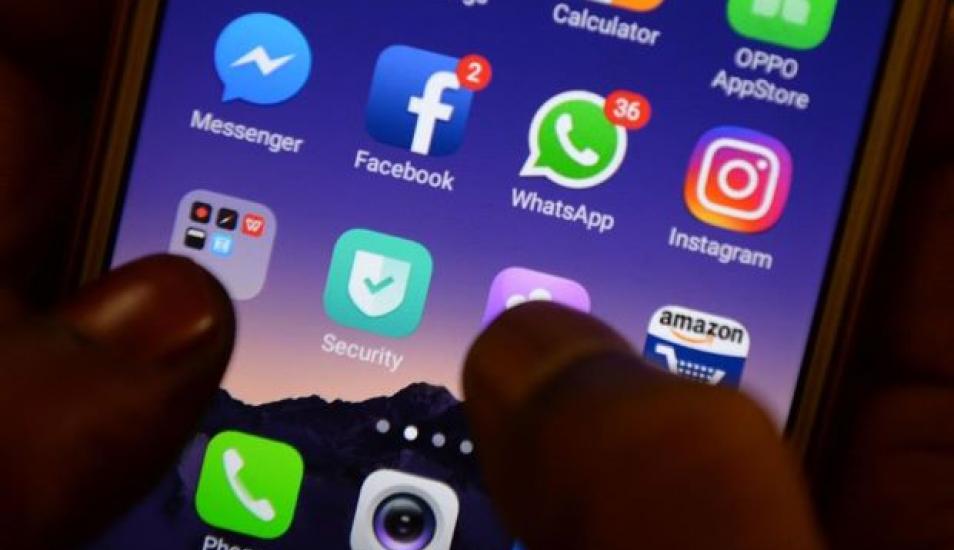 "The 'People you may know' section can be helpful when it comes to finding friends on Facebook, " the social network explains on its user support and help page. This way you can make new friends or get back in touch with friends from the past. But how do you estimate that you can meet these people?
The suggestions offered by Facebook are based on various factors taken from the public information of all the profiles on the platform. The social network looks for "remarkable" coincidences among users to be able to recommend them as possible contacts.
So, take into account if they have friends in common. "This is the most common reason for the suggestions," Facebook says on its help page. It also takes into account if they belong to the same group in the social network, be labeled in the same photo or publication and the networks of which they are members (such as university, work or school).
If in case you run into a person you know in the real world and with whom you want to make contact on Facebook , what you have to do is send a friend request under the normal process: enter your profile, and press the button " Add friends. "
Comments
comments