For recent graduates, entering the job market can be a daunting prospect. However, success stories abound among those who have managed to secure a job shortly after donning their cap and gown.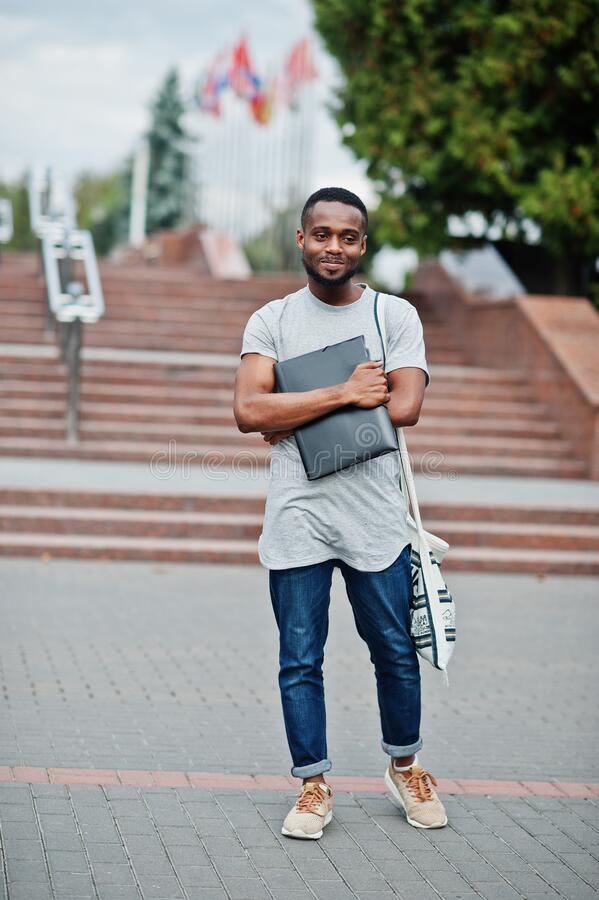 We've gathered insights from nine individuals who navigated the transition from academia to the professional world with remarkable ease.
Their experiences offer valuable lessons and tips for anyone seeking to land a job right after graduation.
1. Start Networking Early:
Alyssa, a marketing graduate, advises building a professional network throughout your college years. Attend industry events, connect with professors, and seek internships to gain valuable contacts.
2. Leverage Internships:
Andrew, a computer science graduate, emphasizes the importance of internships. He secured a full-time position at the same company where he interned during his junior year.
3. Tailor Your Resume:
Emily, a communications major, underscores the significance of customizing your resume for each job application. Highlight relevant coursework, skills, and experiences that match the job description.
4. Be Open to Entry-Level Positions:
John, who graduated with a finance degree, suggests being open to entry-level roles even if you aspire to higher positions. These positions can serve as stepping stones to your dream job.
5. Develop a Strong Online Presence:
Sarah, an English literature graduate, points out the importance of maintaining a professional online presence. Create a LinkedIn profile, update your resume, and showcase your work.
6. Master the Art of Interviewing:
Mark, an engineering graduate, stresses the need for effective interview preparation. Research the company, practice answering common questions, and be confident during the interview.
7. Showcase Soft Skills:
Karen, a psychology graduate, highlights the significance of soft skills like communication, teamwork, and problem-solving. These qualities are highly valued by employers.
8. Pursue Freelance or Part-Time Work:
Raj, a graphic design graduate, suggests taking on freelance or part-time projects to build a portfolio and gain experience while job hunting.
9. Stay Persistent and Patient:
Tim, an economics major, advises not giving up. Job hunting can be challenging, and rejection is part of the process. Stay persistent and maintain a positive attitude.
These success stories and tips reveal that securing a job right after graduation is attainable with determination, a strategic approach, and a willingness to adapt. While the job market may seem competitive, the experiences of these nine individuals illustrate that a proactive and focused mindset can open doors to fulfilling career opportunities. So, for recent graduates, the path to employment begins with learning from those who have already paved the way to success.