How To Get Your First Job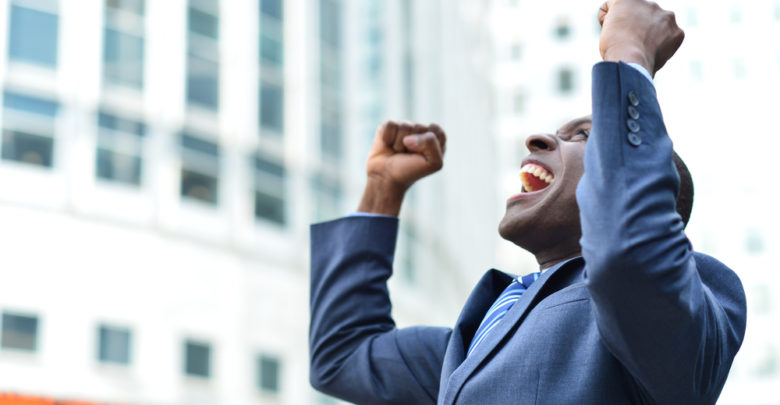 Graduation is one of the moments that university students most yearn for. After years of study and sacrifice, obtaining the diploma or a degree generates pride and a feeling of satisfaction without equal.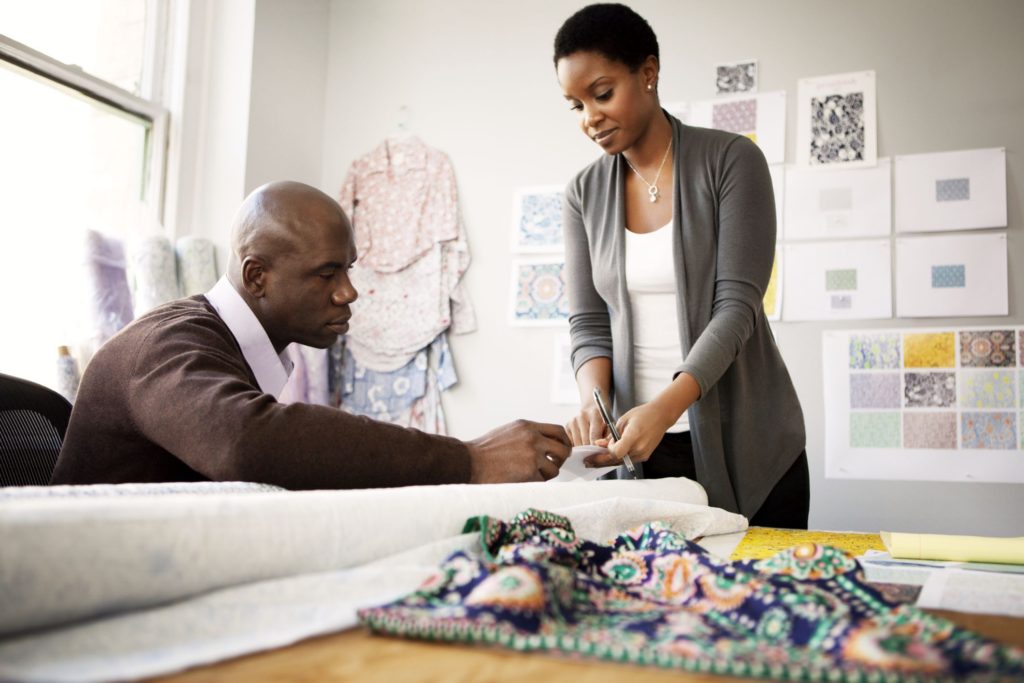 However, once the moment of euphoria is over, it is time to face a new reality: face the real world and get your first job.
A recent lucky graduate takes between 6 and 8 months to find work, even up to a year.
To shorten these times it is necessary to take immediate measures to position yourself as an attractive candidate for companies. Here are some tips to accomplish it.
1.Work on your resume.
The first thing to do when facing the competitive world of work today is to develop a good curriculum, taking care of the content and forms.
There are different types of curriculum, the most frequent are the chronological ones, which are organized according to the temporal aspect, from the most recent to the oldest experiences.
Given that being a recent graduate does not have a long history that allows you to develop the document in a block of skills, it is best to be covered in this model.
Manage your lack of experience with height.
Following in line with the previous point, it is important that you transform your lack of experience into something positive and not into a failure.
If you have done some type of internship or professional practice in the university, describe how this experience has enriched you and all that you have learned thanks to it.
Send as many requests as possible.
Remember that you are a beginner, and as such, you should not close to any possibility. Send the maximum possible number of job applications in the range of companies dedicated to your specialty area.
Get good references.
In a world that moves mostly through contacts, it is important that you have good references. Your future employer will want to know from another person how qualified you are to occupy a certain position.
Use social networks wisely.
As a good representative of Generation Y, you will surely feel fascination to share states on Facebook, find out about the latest news on Twitter and spread your photos on Instagram.
This is all very well, as long as you take good care not to publish things that may harm your professional reputation.
A good recommendation is to configure your profiles with restrictive privacy controls.
Comments
comments