How To Improve The Speed Of Your Phone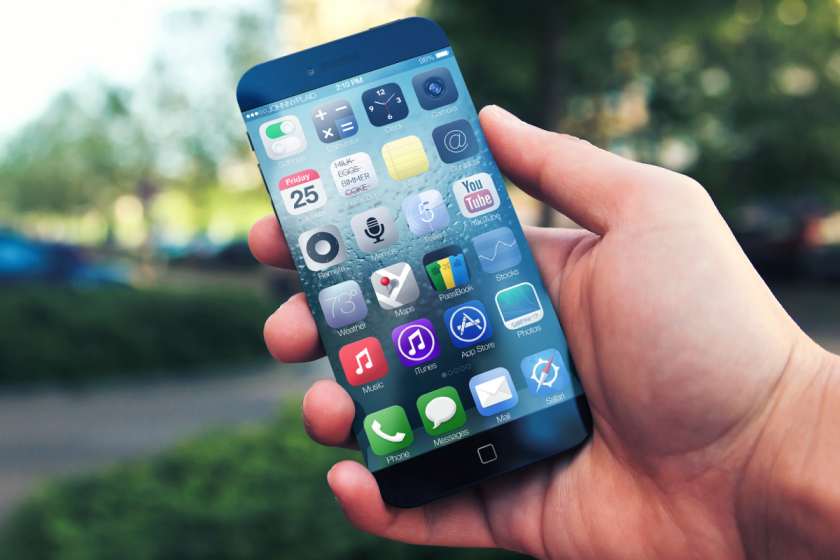 The arrival of Android 7.0 Nougat that Google announced a couple of months ago has once again encouraged users of mobile devices that have this operating system. Google's Nexus smartphones have already received the latest version of the software and many other companies have announced they will soon.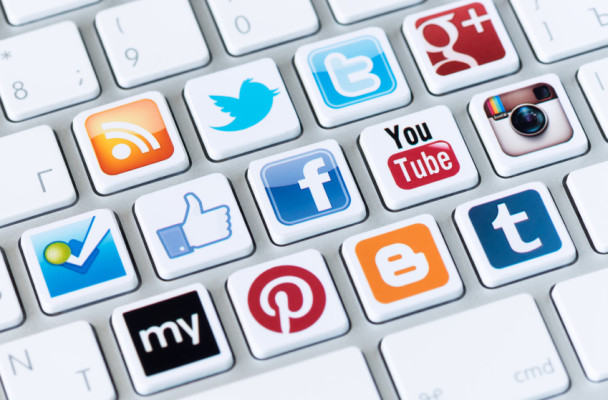 However, every Android user, regardless of their mobile or tablet and the version of 'software' you are using, should know 'key' settings if you want to have a device more personalized and configured according to their use and priorities .
Setting up our Android based on the usage we give can improve its performance and other important aspects of the terminal, such as battery life. What experts do not recommend is leaving the phone as it comes from the factory.
Lower screen brightness
Save battery, one of the objectives that we propose many users but that with the daily use and our routines we did not achieve. But to reduce the battery consumption of our terminal is essential to configure the device for optimal performance.
One of the aspects that most influence the battery life is the brightness of the screen, so it will be fundamental to reduce its luminosity when it is dispensable, and try to keep that brightness at 30 percent.
Adjusting the brightness level on Android devices is very simple; You can do it without entering any menu. Just slide a finger from the top of the screen to bring up the bar to adjust the brightness manually. You can also go to 'Settings', 'Screen' and 'Brightness'.
Lower white tones

If your terminal has an AMOLED screen we recommend lowering the white tones and choosing a black background. Black pixels do not require lighting and this will also help us, therefore, to improve the performance of our battery.
To make this adjustment we can go to 'Settings', 'Screen', 'Home screen' and 'Wallpaper' (depending on the Android phone model you have). You can also set this setting by simply tapping and pressing a blank area or you are not busy from the home screen.
This will give you several options at the bottom. From there you can access Gallery or other wallpapers to change your current background. Use this option for both the locked screen and the home screen.
Turn off shortcuts for new apps

Each time we download an application from the Google Play store, these applications create a direct access to our home screen so that we can access their content more quickly. These applications may end up filling this screen and therefore will also impact on a higher consumption of this.
To avoid accumulating application icons on the home screen, we will also have to make the appropriate settings. We'll have to go to Google Play, go to 'Menu' and then 'Settings'. Then simply disable the 'Add icon to the home screen' option. This will no longer download any applications directly on the home screen.
Activate the option "find my mobile"

Activating the "find my cell phone" option can avoid unexpected headaches. In case you lose or steal your terminal, for example, this function will help you know the location of your phone.
To make use of this function you will have to activate the 'Android Device Manager' and for this you must also activate the Administrator in 'Google Settings'. You can find 'Google Settings' as a standalone application or in the 'Settings' menu, 'Google'. Once activated you can search the 'Android Device Manager' through the Google search engine from a computer or mobile.
As we are told when we make use of it, "the location data of your devices will be collected and
Will be sent to Google. The location of the device is approximate and may not be necessary in some cases. "
In order to use Android Device Manager, your device must be turned on, access to the location must be enabled and associated with your Google account. If you have a tablet with multiple users, only the owner can control this setting.
The Administrator will perform a search for your device if you wish. It will tell you the time of last connection and the approximate location. In addition, you can remotely ring, block or delete your terminal data, as well as add a phone number to the lock screen.
Turn on the "do not disturb"

If you also have the habit of leaving the mobile on the bedside table when you go to bed you will be very good activate the option do not disturb 'from certain time. Android phones have this option and activate it will be very easy. You should go to 'Settings', 'Sounds and notifications'. There the function will appear to you.
Each user can also configure the 'Do Not Disturb' mode to their liking: you can select alarms, notifications and calls from priority contacts that will not be muted, you can set the total silence and can program the mode only for the weekend, for nights Weekday or even for any time of day.
Comments
comments