Interns Wanted At Kenol Kobil And IGO From April
Are you looking to start up your career with an internship program? Kenol Kobil and Integrity Global Operation are hiring competent interns to work in their open positions. Apply below immediately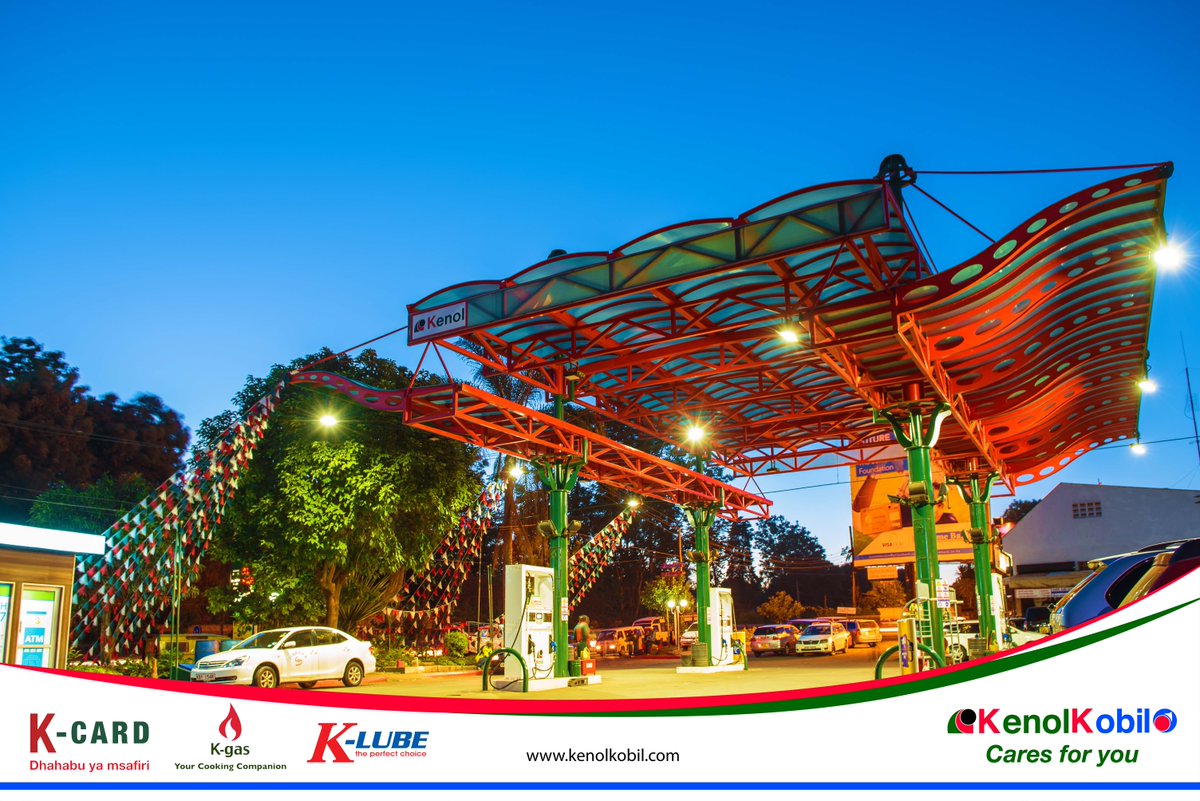 IGO
Integrity sets the international standard for ethically delivered, expert services in challenging, complex and fragile environments. We work to assist our clients in the international community and the global private sector to transform conflict and build stability, accountability and prosperity. We aim to help our clients succeed in fragile and challenging environments while building trust and giving a voice to local people.
We deliver five key services: Programme management and implementation / programme design, monitoring and evaluation / stakeholder engagement / capacity development / research and analysis.
Our services are underpinned by the principles on which the company was founded: An expert understanding of local context, ethical procurement and contracting, and a commitment to high quality work. Through our project delivery we fulfil our mission to build local skills and capacity by investing in sustained and equitable relationships with local partners.
Integrity employs a multinational team of project managers and implementers, thematic and regional experts, researchers, evaluators and analysts with years of experience delivering complex programmes in fragile geographies across Africa, Asia and the Middle East.
The Operations Intern will support essential functions within the Directorate of Operations, including office administration, risk management and consultant management. This will include support to Integrity's other directorates for the safe delivery of projects in the East Africa region.
The Operations Intern will be managed primarily by Integrity's Head of Capacity Development. The position is Nairobi based and candidates must have the right to work in Kenya. Ideally the candidate should be available to start full time on 1 May 2017 and work until 31 July 2017. Prior to this, there will be a two-week induction training from 17 to 30 April 2017.
Responsibilities for the Operations Intern
The Operations Intern will support the running and coordination of the Nairobi office as the East Africa Hub.
Travel and logistical support: Overseeing entire logistics around the arrival and movement of Integrity personnel and consultants within the region through booking airport transfers, taxis to and from meetings as well as booking accommodation as requested.
Provide support in acquiring visas and procuring tickets for staff and consultants travelling within the region.
Procurement: With authorisation, purchase office supplies with an accurate record keeping system.
Visitors country guide: Update visitor country guides on a regular basis.
Financial management: Work closely with the finance team in the daily updating of any expenses related to the East Africa region as well as tracking invoices for timely payment. Work on cash requests in liaison with the Project Officer East Africa and the Finance Manager.
Asset management: Keep an updated list of all assets in the region with a focus on electronics, whilst tracking all assets assigned to various team members.
Suppliers: Maintain an up-to-date list of suppliers while building and maintaining good relations between them and the organisation.
Keep track of the Nairobi office agreements with suppliers and service providers. Manage and distribute parcels and letters sent through the company postal address.
Events: Manage organisation and coordination of internal and external Integrity events and meetings.
How to Apply
If you are interested in applying for this position, please complete the application form at www.integrityglobal.com/apply and attach a CV and Cover Letter at the bottom of your application.
Closing date for applications: 15 March 2017
Please be advised that only shortlisted applicants will be contacted.
Occasionally due to business requirements and campaign responses, the position might be filled prior to the deadline.
Candidates must have the right to work in the Kenya
Kenol Kobil
Marketing Internship at Kenol Kobil Kenya.
Responsibilities for the Marketing Internship
Develop new business against set targets.
Manage existing business in line with company regulations.
Accurate record keeping and provision of timely reports to supervisor.
Management of market intelligence.
Efficient territory management to maximize sales volume.
Credit management in line with company policy.
Qualifications for the Marketing Internship
Bachelor's Degree – Preferably in Marketing.
Sales & Marketing skills.
High proficiency in computer skills.
Self-motivated.
Positive attitude.
Results oriented – A proven "Self-starter".
Excellent interpersonal and communications skills.
Willingness to learn.
Ability to think strategically about issues and develop thoughtful recommendations and action plans.
Ability to demonstrate high levels of Integrity and honesty.
Ladies are highly encouraged to apply.
How To Apply