Jackie Chan, Messi Named In Messy Scandals Among Other Top Celebrities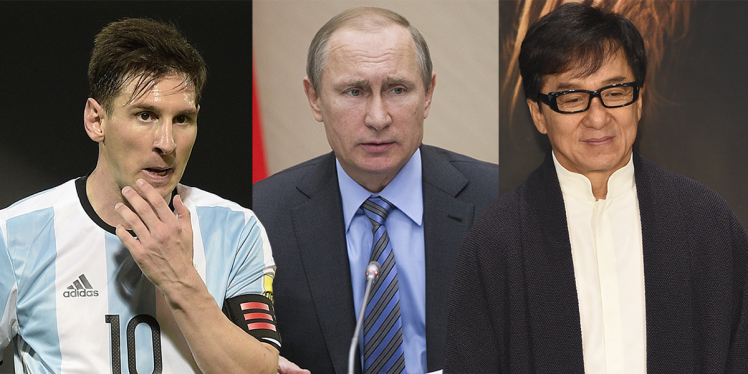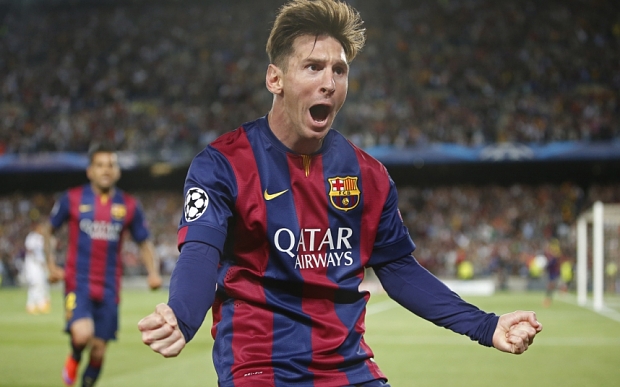 Megastars Jackie Chan and Lionel Messi are among the big names celebrities named in the Panama files as using the controversial law form to invest their millions offshore.
At least 20 other footballers from super teams Barcelona, Real Madrid and Manchester United are also said to have used Mossack Fonseca's services to set up offshore havens.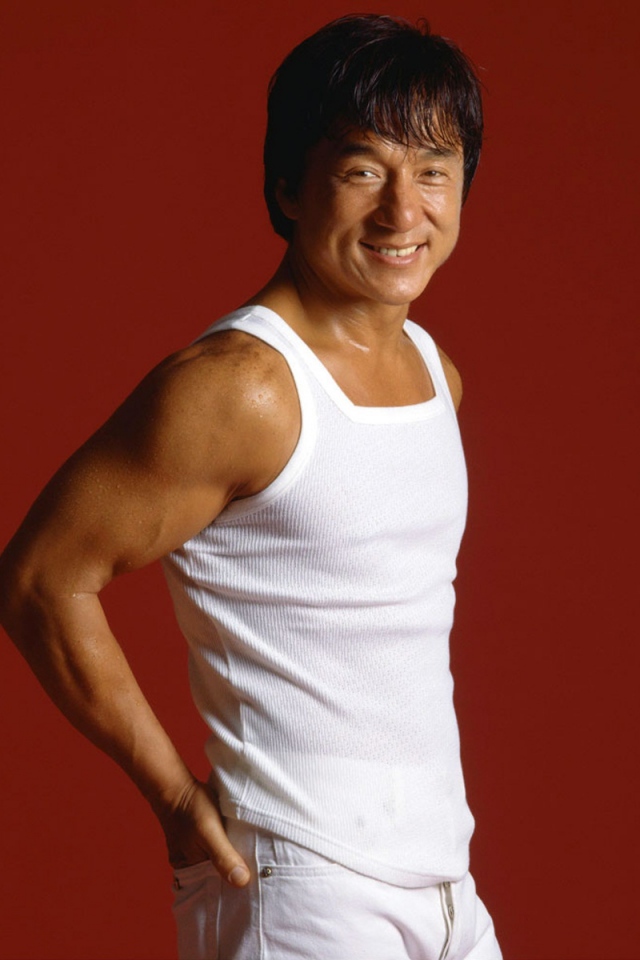 Lionel Messi, who is already facing tax fraud charges in Spain, owned a Panama company, Mega Star Enterprises Inc, with his father Jorge, leaked documents reveal.
The business, which still exists in Panama, is said to have handled millions from the Barcelona star's image rights contracts.
Martial arts actor Jackie Chan is also named in the leaked documents as having at least six offshore companies managed through the law firm.
Premier League star Leonardo Ulloa, who was Leicester City's top scorer last year, was named in documents after an associate used the law firm in 2008 while he was playing in Argentina.
The leak – thought to be the biggest ever – contains more data than the amount stolen by former CIA contractor Edward Snowden in 2013, and could inflame the debate about offshore tax havens.
Among the disclosures are that six members of the House of Lords and three former Conservative MPs had offshore accounts, although none were named last night. Dozens of donors to UK political parties had similar arrangements, the leak reveals.
What Are Offshore Or Shell Accounts?
Offshore bank accounts and other financial dealings in another country can be used to evade regulatory oversight or tax obligations.
Often, companies or individuals use shell companies, initially incorporated without significant assets or operations, to disguise ownership or other information about the funds involved.
Illicit Uses Of Offshore Accounts:
Shell companies and other entities can be misused by terrorists and others involved in international and financial crimes to conceal sources of funds and ownership.
The ICIJ says the files from Mossack Fonseca include information on 214,488 offshore entities linked to 14,153 clients in 200 countries and territories.
Comments
comments