Janet Mbugua Recalls How She Laboured To Conceive Second Pregnancy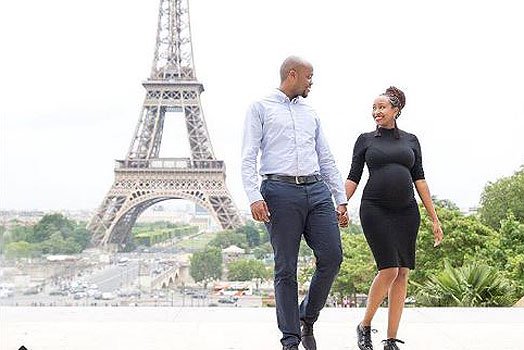 Former Citizen TV sassy anchor has shared her pregnancy struggles including conceiving her second born.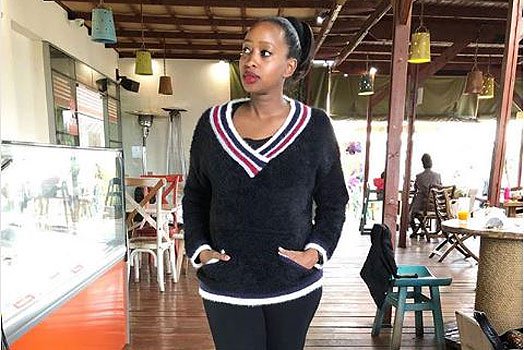 The 34 year Janet whose baby bump is now big said that she laboured so much to conceive  her second baby pump noting that it was not easy as she thought before
"It wasn't as easy as one would have expected. It took eight maybe nine months for us to conceive so I don't know whether that was around the diet or stress I don't know but its not automatic that you say you will conceive in 2018 and it happens," she stated.
She also noted that her fashion had been compromised, something her first born noted with ease
The wife to businessman Eddie Ndichu also shared a piece of advise to pregnant ladies
People just kind of disappear on you I guess because they can't relate to your journey. Surround yourself with the right people, family for me is everything I have such a great support system in them both my family and my in-laws and that is what matters. Anyone else who feels like one day being a part of my journey and one day not, its okay," she said.
Comments
comments