Job Alert- Are You Looking To Work With World Bank?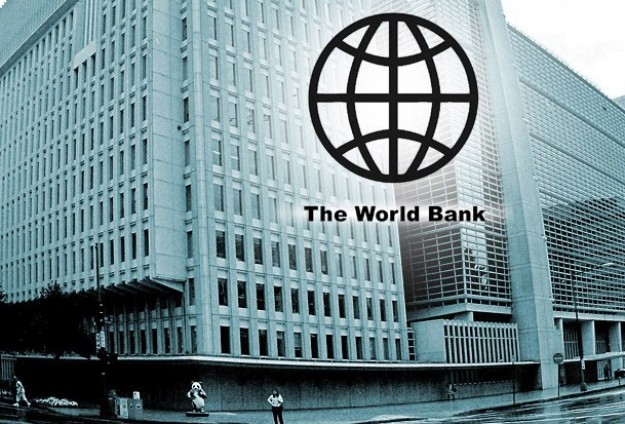 One of the world's leading bank, World Bank through their African fellowship program are looking to train professionals who could win a chance to work with them.
The fellowship dubbed 'Africa Fellowship Program: Fielding Top Talent to Forward the World Bank Development Mission' is currently open for application from all African nations including Kenya.
"The Africa Fellowship Program contributes to renewing and enlarging of a diverse pool of experts in the field of development, thereby enhancing the sustainability of the World Bank's effectiveness. Fellows gain a better understanding of the World Bank's mission and operations, access quality data for their research work, interact with seasoned experts in the field of development and contribute new perspectives and innovative techniques to our analytical work," says Albert Zeufack, the World Bank's Chief Economist for Africa
Those who are interested with the opportunity can visit their website and Apply via the link below
Learn more about the application process and the program here. The deadline for applications for the 2018 Africa Fellowship Program is November 19, 2017.
Comments
comments