#JusticeforFatuma, say NO to domestic violence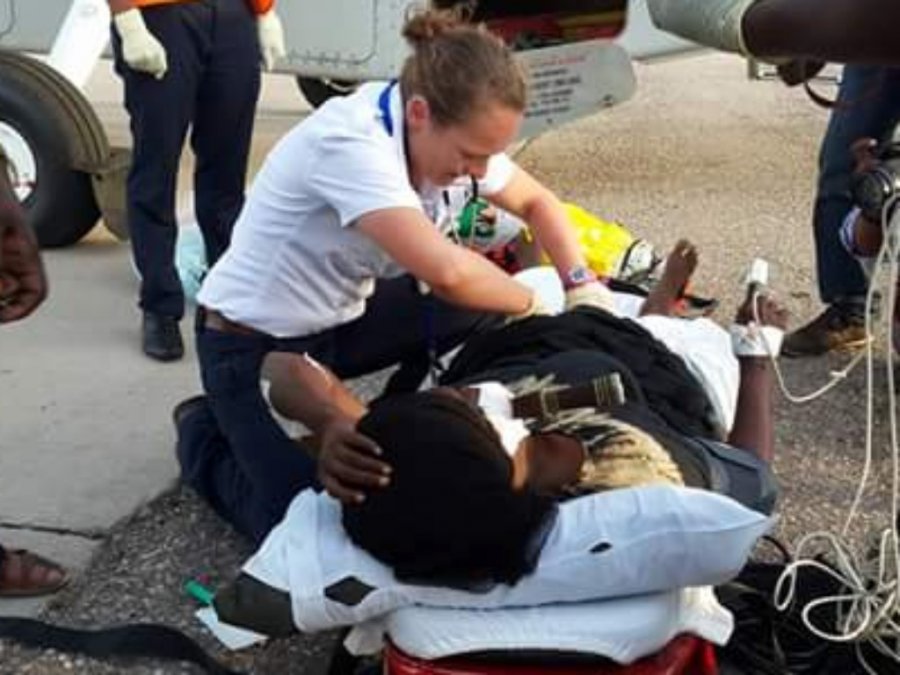 When a man slaps a woman over an argument, that's domestic violence. When a drunk man beats up his wife because she prepared vegetables for a meal, that's domestic. When a man drives a dagger through his wife's cheeks,that's not domestic violence. That's crime against humanity,an assault on the society, lack of respect to womanhood and an abuse to manhood! No transgression by a woman should warranty such a punishment- if at all we can call it that.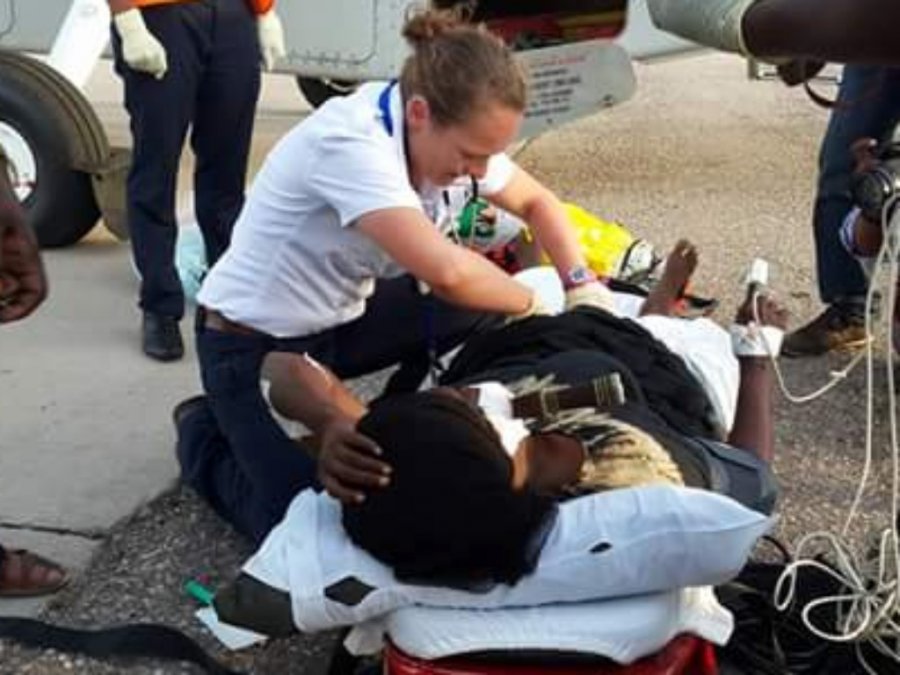 32 year old Fatuma Ibrahim, a mother of four, is nursing grave injuries after her husband stabbed her with a knife in Khorof Harar, Wajir County. She was attacked last evening by her husband with a knife and ended up with brutal wounds on her cheeks and arm. Fatima has been airlifted by AMREF to Nairobi for proper medical care.
While we wish Fatuma quick recovery from the physical and mental pain she is going through, the law should take it's cause on this beast of a man. Anything less than attempted murder charges should be considered fraud and injustice to Fatuma and her family. And the case shouldn't drag on for months,because justice delayed is justice denied.
For now,both the national and county governments should tell Kenyans how much they are doing to ensure that county hospitals are well equipped and staffed to handle such emergencies.
Let us say NO to a brutal society, let us say NO to domestic violence!
By Eric Winston
Comments
comments