The world of social media is a double-edged sword, offering a platform for self-expression, connection, and fame, but also posing the risk of public scrutiny, controversy, and even permanent bans.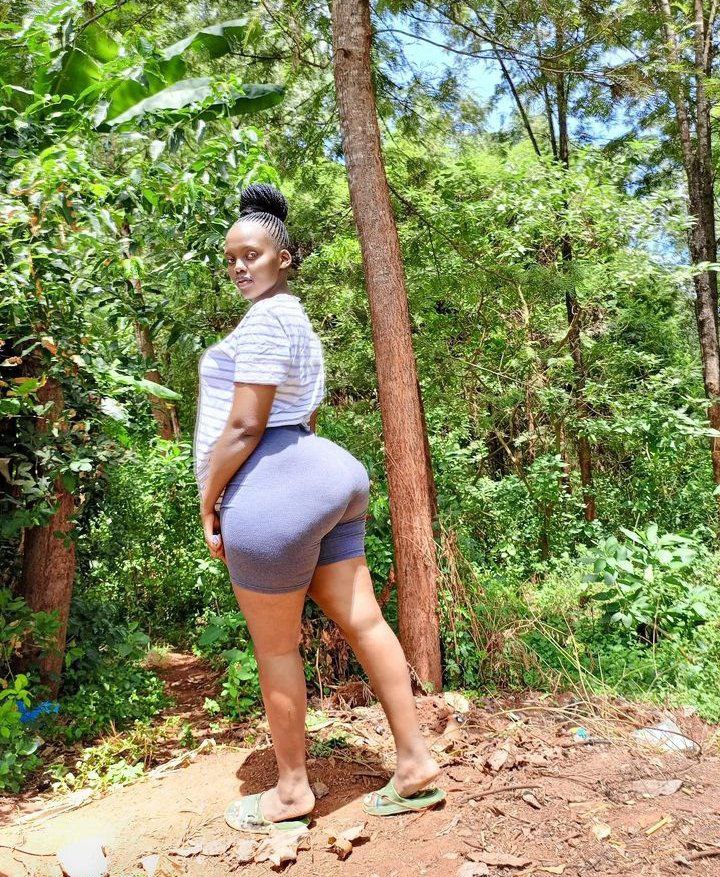 In the Kenyan social media landscape, several prominent figures have found themselves on the receiving end of platform bans, facing the consequences of their online actions and the repercussions of their celebrity status.
The Pluto: A Banned Star with a Loyal Fanbase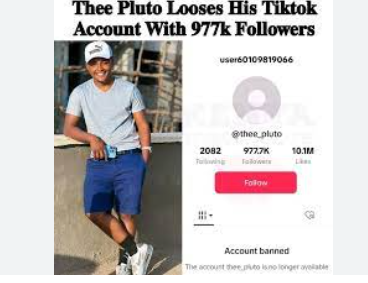 The Pluto, a popular Kenyan TikToker with over 970,000 followers, faced a permanent ban from the platform in 2021. The ban, according to TikTok, was due to violations of community guidelines, specifically those related to posting inappropriate content. Despite the ban, The Pluto remains a popular figure, with a loyal fan base who continue to support him.
Njoki Murira: A Social Media Icon Facing Backlash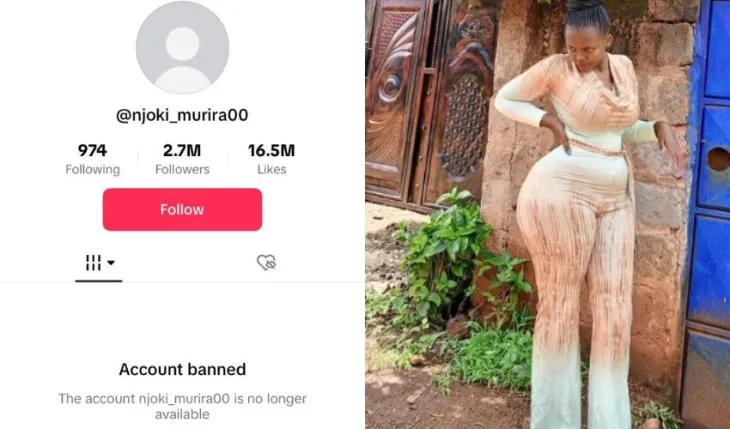 Njoki Murira, a Kenyan social media influencer and content creator, boasts a following of over 2.7 million on Tik tok. However, her popularity has not come without controversy.
Andrew Kibe: A YouTube Star with a Controversial Edge
Andrew Kibe, a Kenyan YouTuber with over 500,000 subscribers, has gained notoriety for his often controversial and polarizing views. His YouTube channel, which focuses on social commentary and relationship advice, has been the subject of numerous complaints and has faced calls for removal. While Kibe's channel remains active, his content has attracted significant backlash and controversy.
Mike Sonko: A Politician and Social Media Personality with a Checkered History
Mike Sonko, a former Nairobi governor, has been a controversial figure both on and off social media. With over 2 million followers on Facebook, Sonko has used the platform to share his views, engage with supporters, and defend his actions. However, his social media presence has also landed him in trouble, with his posts often leading to accusations of incitement and abuse.
Former President Uhuru Kenyatta: Deactivating an Account Amidst Social Media Bullying
Former Kenyan President Uhuru Kenyatta, with over 2 million followers on Twitter, made the unprecedented decision to deactivate his account in 2022. The decision was reportedly made in response to a surge of online bullying and harassment from angry Kenyans. Kenyatta's deactivation of his account highlights the potential dangers of social media, particularly for those in positions of power.
The Impact of Social Media Bans: A Double-Edged Sword
Social media bans can have a significant impact on the lives of celebrities and public figures. These bans can lead to lost income, damaged reputations, and even legal consequences. However, in some cases, bans can also serve as a wake-up call, prompting individuals to reconsider their online behavior and the impact of their actions.
Navigating the Social Media Landscape with Responsibility
The rise of social media has transformed the way we communicate, consume information, and interact with the world around us. However, this powerful tool also comes with responsibilities. As social media users, we must be mindful of the impact of our online actions and the potential consequences of our words. In the case of Kenyan celebrities, their social media presence has brought them fame and influence, but it has also exposed them to scrutiny, controversy, and even permanent bans. Their experiences serve as a reminder of the delicate balance between self-expression and responsibility in the ever-evolving world of social media.