Love knows no boundaries, and age is just a number. In Kenya's vibrant entertainment scene, a growing number of female celebrities are challenging societal norms by choosing partners younger than themselves.
This feature explores the intriguing relationships of Kenyan female celebs who have found love with men younger than their age, shattering age-old stereotypes and finding happiness on their own terms.
Karen Nyamu and Samido: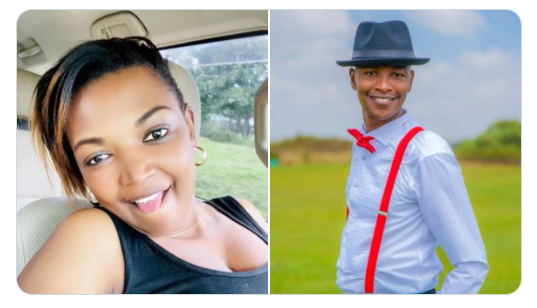 Nominated Senator Karen Nyamu, at 36 years, has embraced love with open arms and is dating the 33-year-old Kikuyu music singer Samido. Their relationship serves as an example of how age doesn't determine compatibility and affection.
Esther Musila and Guardian Angel: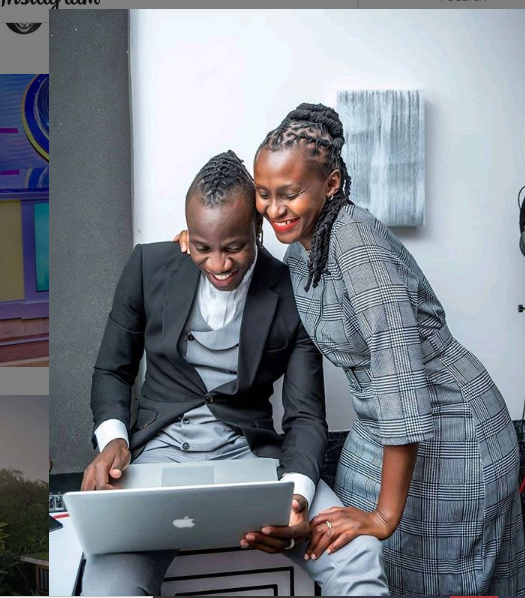 Gospel artist Guardian Angel, known as Peter Omwaka, aged 34, found a deep connection with Esther Musila, who is 17 years his senior at 51. Their love story showcases the beauty of love that transcends age, proving that genuine connections are what truly matter.
Diana Marua and Bahati: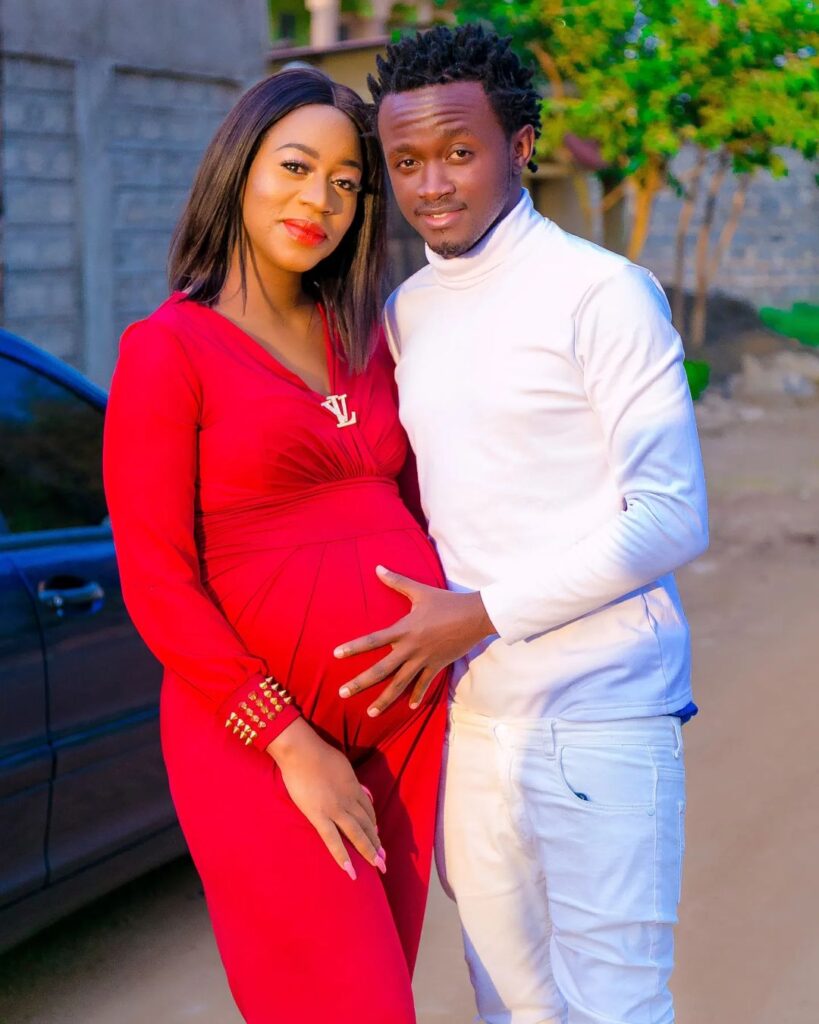 Secular singer Bahati, whose real name is Kevin Bahati, at 29, found love with Diana Marua, 35, despite the age gap. Their relationship has defied stereotypes and shown that love can flourish when age is not a determining factor.
Zari Hassan and Diamond: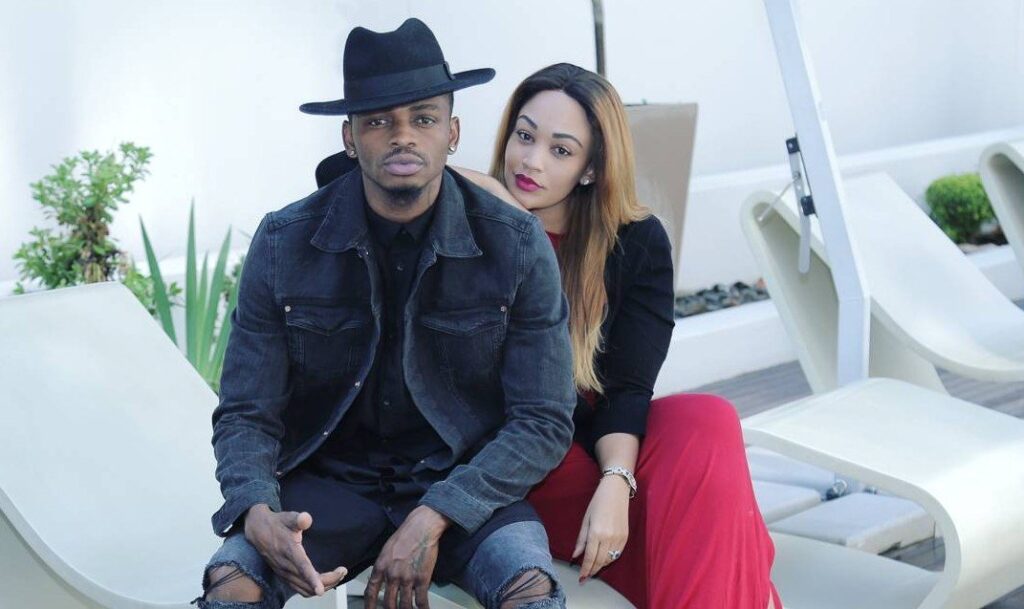 Before their separation, Ugandan socialite Zari Hassan, born in 1980, found love with Tanzanian musician Diamond, who was born in 1989. Their high-profile romance captivated fans across East Africa, proving that age doesn't stand in the way of true love.
Anita Nderu and DJ Sunaman: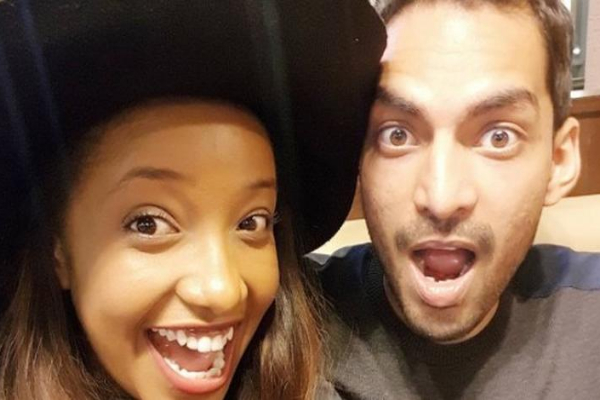 Media personality Anita Nderu, older by just four months, is breaking stereotypes by dating DJ Sunaman. Their relationship highlights that love can be found in the most unexpected places, regardless of age.
Bishop Pius Muiru and Rev. Muiru: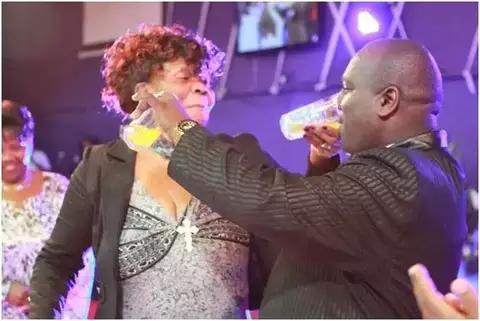 Renowned Bishop Pius Muiru, founder of Maximum Miracle Center, and his wife Rev. Muiru have a significant age difference. Their enduring love story shows that age is no obstacle to a strong and lasting marriage.

These relationships challenge societal norms and demonstrate that love transcends age, creating a new narrative in the Kenyan entertainment industry. Female celebrities, who often face intense public scrutiny, are unapologetically embracing love with younger partners, proving that true connection, shared values, and mutual respect are more critical than age.

These couples offer a fresh perspective on relationships and love in the Kenyan context. They encourage open-mindedness and the acceptance of unconventional love stories. In a society where age gaps have traditionally been a subject of gossip and scrutiny, these celebrities show that love can flourish when two people genuinely connect, regardless of their age.

While these celebrities have found love and happiness in their age-defying relationships, they have also faced criticism and judgment from some quarters. However, their unwavering commitment to each other demonstrates that they have chosen love over societal expectations.

The love stories of Kenyan female celebrities and their younger partners highlight the evolving nature of relationships and partnerships in today's world. Age is no longer the primary factor in determining compatibility and happiness. These couples showcase the power of genuine connections and shared values, proving that love knows no age, and in the end, it's the heart that truly matters. Their stories serve as a reminder that love can thrive when we break free from the constraints of societal norms and embrace it in all its forms.