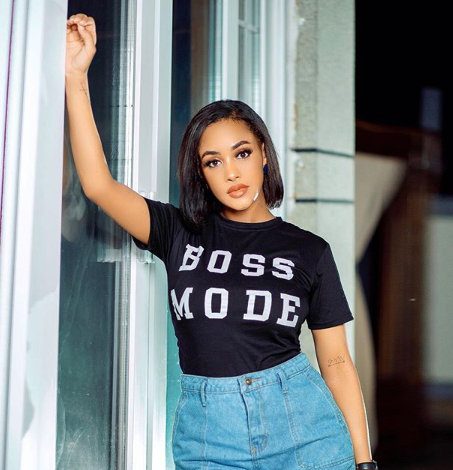 Have you ever asked yourself why some Kenyan female celebs are just more brown, or their hair is less curly.
Well, today we have that answer for you.
You need to know that not all Kenyan celebs are full Kenyan Africans, some are half caste with DNA from foreign countries.
And that makes some of them just look cute and sexy than you could imagine.
Here is a list of cute celebs who are half African and half white.
1. Tanasha Donna
Her mother is Kenyan while her dad is Italian
2.Julie Gichuru
The father is from Kashmir India and the mother is from Kiambu county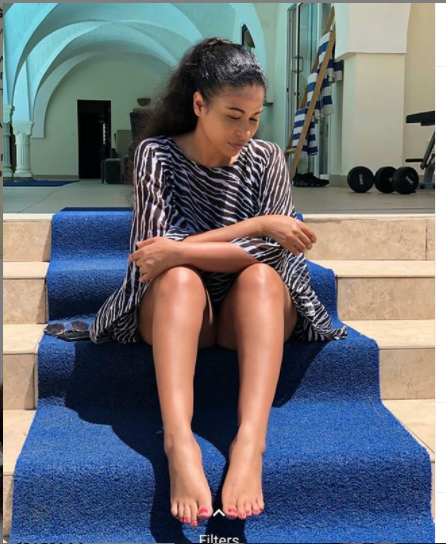 3.Esther Passaris
Esther was born to a Kenyan mother and her father is of Greek descent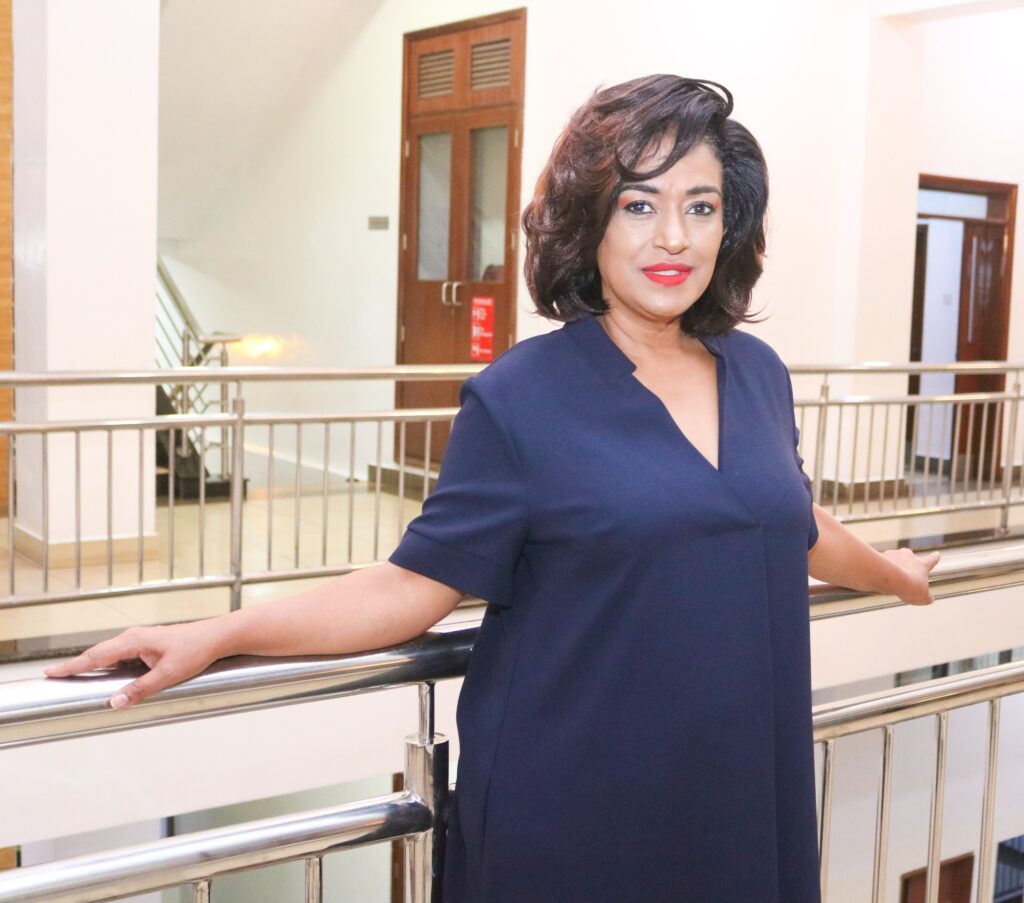 4.Bridget Shighadi
She is half Italian and half Kenyan.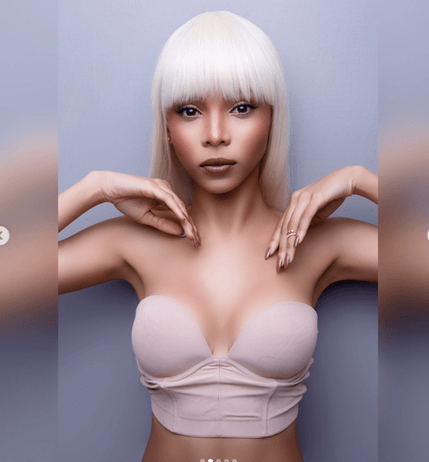 5.Tracy Wanjiru
She is half Korean and half Kenyan.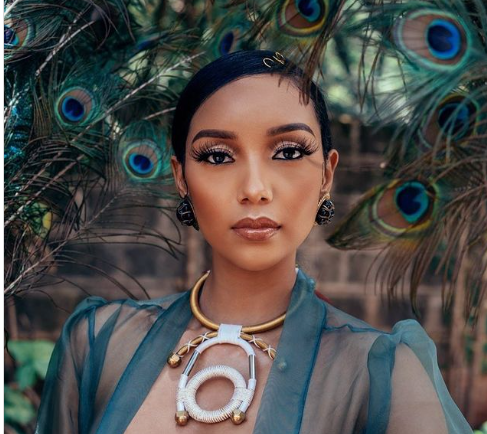 6.Anita Nderu
Anita Nderu has a Kikuyu mother and a Somali dad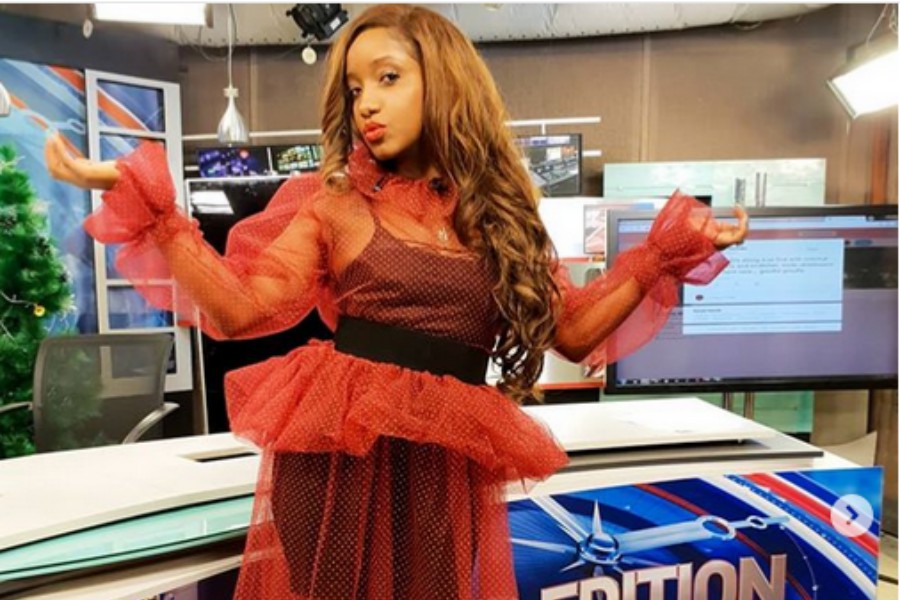 7.Margret Kenyatta
Her father is Kenyan by the name Njuguna and her mother Magdalene is German.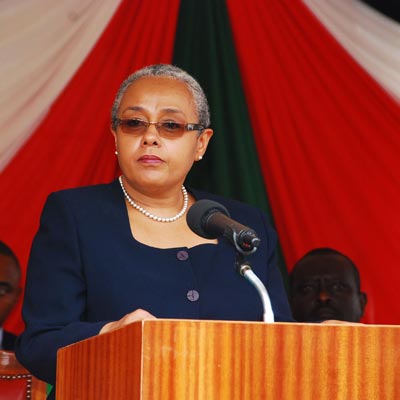 8.Georgina Muteti
Italian dad and Kenyan mother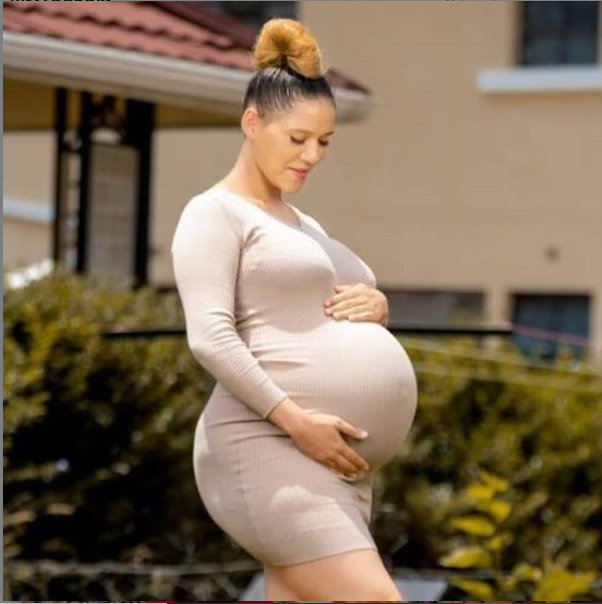 9.Victoria Rubadiri
Victoria Rubadiri mother is a mix of Kalenjin and Maasai and the father is a Malawian. Her grandfather was of Kalenjin-Scottish decency and the grandmother was of Kikuyu-Maasai-Seychelloise decency.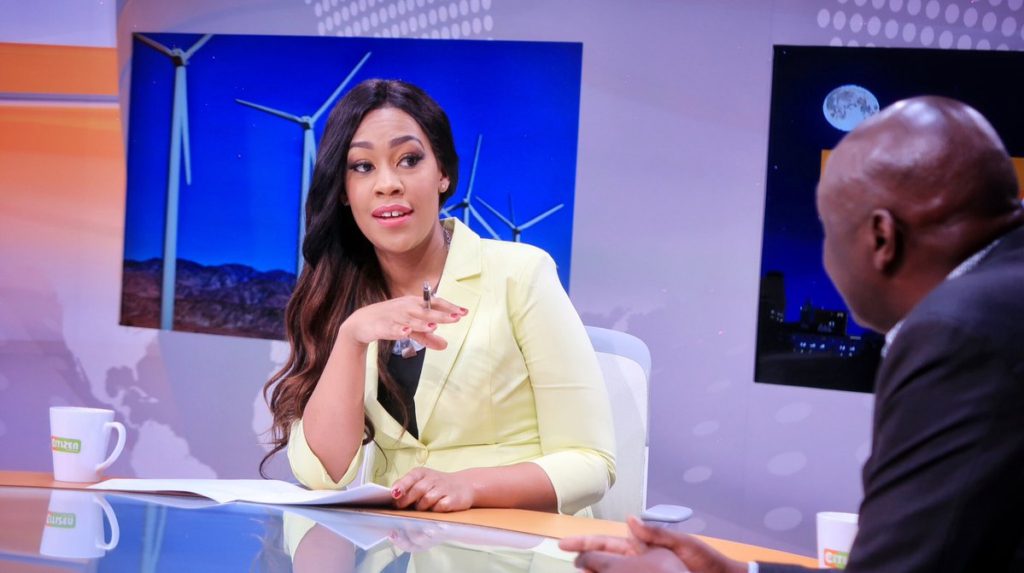 10.Joey Muthengi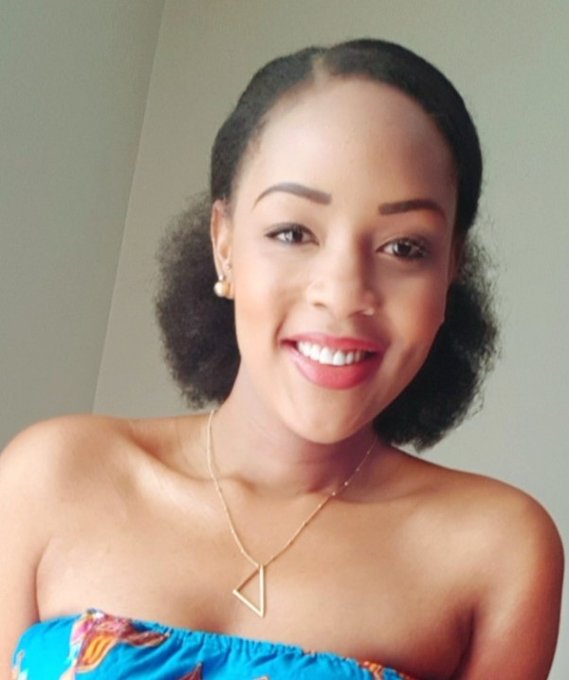 Miss Chanty
Chantal's father is Italian while her mother is Kenyan of Kikuyu ethnicity