Kenyan Teen Celebs Who Have Been Smoking In Secrete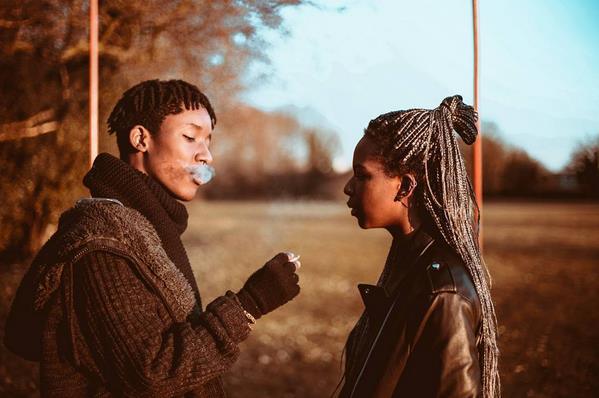 For the young and youthful teens to start smoking at an early age of not even in their 20s, it is rather a health hazard.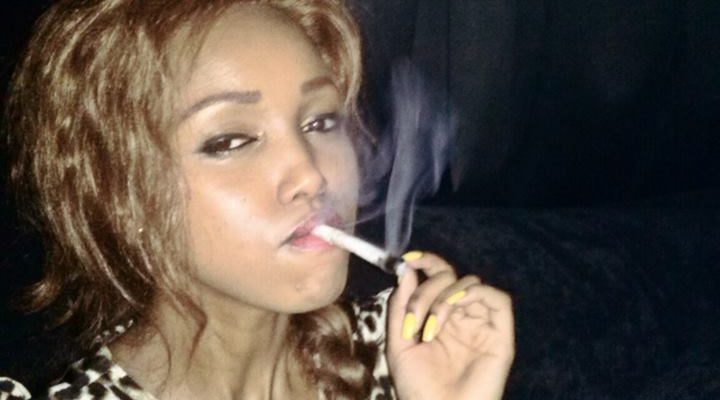 One wonders how their lungs would be breathing when they will be in their 50s.
It is not reccommended to smoke, but if you have to smoke, you may start in your late 40s, just to ensure your life span is not shortened by the rotting lungs.
The below celebs, started smoking barely in their late 10s years, and now they are begining even to show up in public.
1.Almasi
Who features on Machachari show, has grown to an almost a bad boy out of the show, he has been seen floating with girls, painted nails, shaggy hair and now, smoking cigars while he is barely 16 years old.
2.Muhoho Kenyatta
Uhuru Kenyatta's only son, has been pictured smoking with his girlfriend, and just like his dad, he is a smoker. At 24 years he should be reading and studying on governance rather than smoking around the state house
3.Sean Andrew Kibaki
Grandson to president Kibaki, Sean has also been a smoker, and besides keeping clean dread locks, Sean has been louded as the cutest fast grandson
4.
Firyal Nur Al Hossain.
She is the girlfriend to Muhoho Kenyatta, and here she is seen smoking too with a cigar between her fingers. What a shame to the young and fresh lungs to breath on something else rather than a smoke!
Comments
comments