How Kenyans Welcomed The Birth Of #280Characters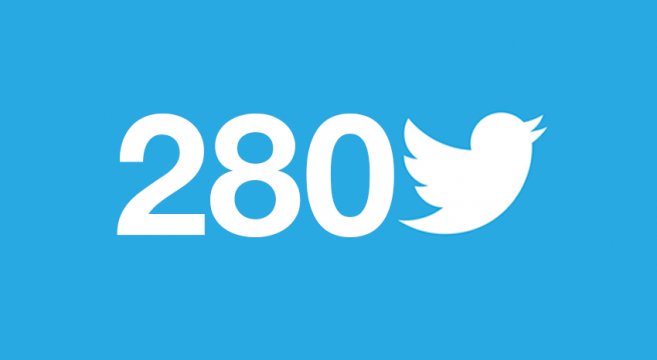 American social media firm Twitter has finally honored their plea and increased the Twitter characters from 140 to 280 characters.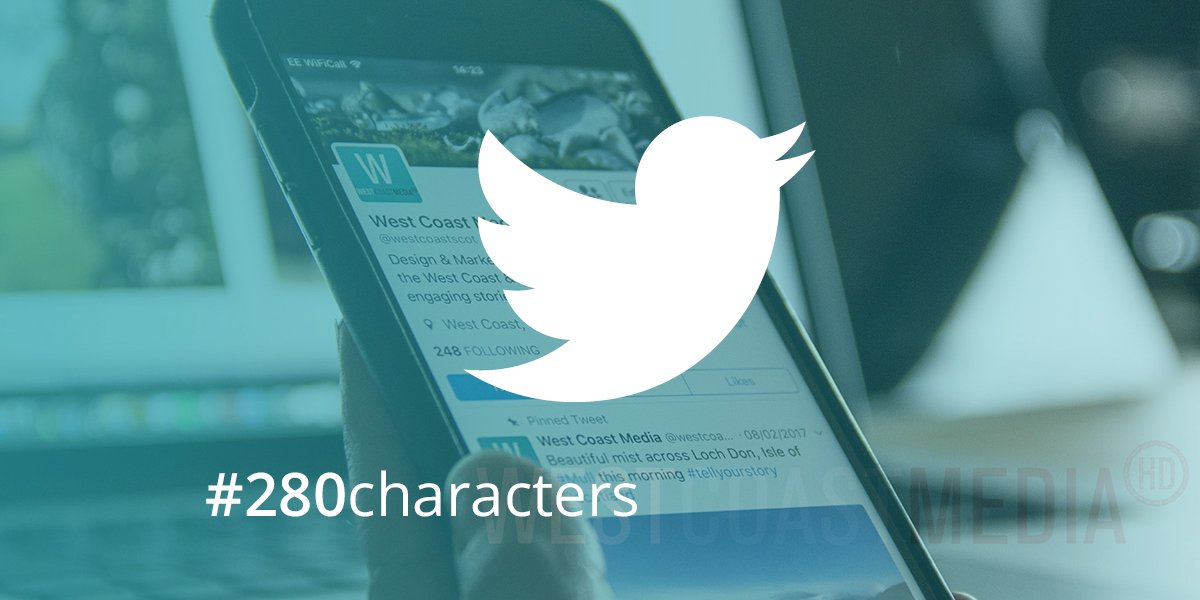 This initiative has been adopted after Twitter technicians learned that the 140 characters limited thoughts of those who did not use English on Twitter.
The move had been on a pilot project few months ago but from today Tweeps can now enjoy the service at a free cost.
Below is how Kenyans reacted on the move.
This new #280characters is like eating your big main and then realising you still have time for desert and coffee pic.twitter.com/sYK06DxzVe

— James Phelps (@James_Phelps) November 8, 2017
Democratic Republic of Congo.

Nigeria.

Libya.

Iraq.

Syria.

Afghanistan.

Myanmar.

Somalia.

South Sudan.

Ukraine.

We might have #280characters but that's still not enough to talk about all the places where civilians are caught in conflict.

— ICRC (@ICRC) November 8, 2017
https://twitter.com/Sushimibelle/status/928145807030730752
I feel under pressure this morning to fill #280characters as it has changed on here from #140characters. There is now a countdown type clock ticking down as I type and when it gets to 20 characters it then tells you how many you have left – so stressful maybe less really is more!

— Azz Lennox (@azzlennox) November 8, 2017
Comments
comments