Awards
Employment
Kenyans Who Recently Got State Jobs Because Of Simple Gestures !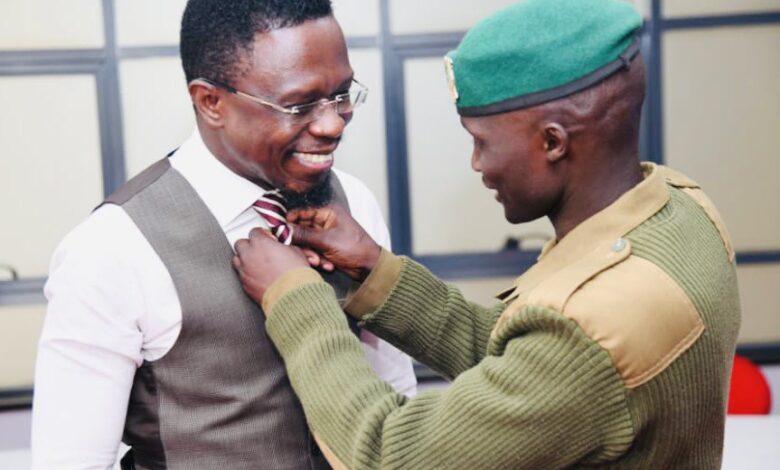 What happens when Soft Skills triumps over academic knowledge , of course with some luck? Well, just before the end of 2022, here are some of the lucky unemployed Kenyans who got state jobs , not because they planned to have but it was just their lucky day catapulted by an act of simple gesture!
1. CS Ababu Namwamba and NYS Officer
NYS officer meets CS Ababu Namwamba during a tree planting cession, later they meet up and the young officer is awarded with a state job!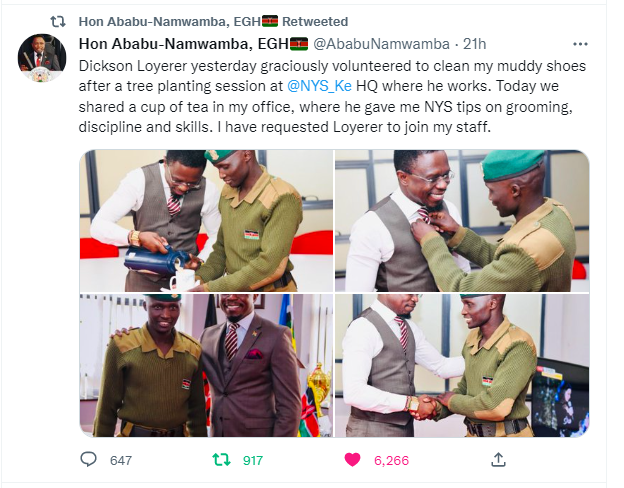 2. Lucky Nurse in Trans Nzoia County
A young lady is seen dancing with a baby who we later learn that is a patient verses a nurse affair. And she deserved a better role than this!!!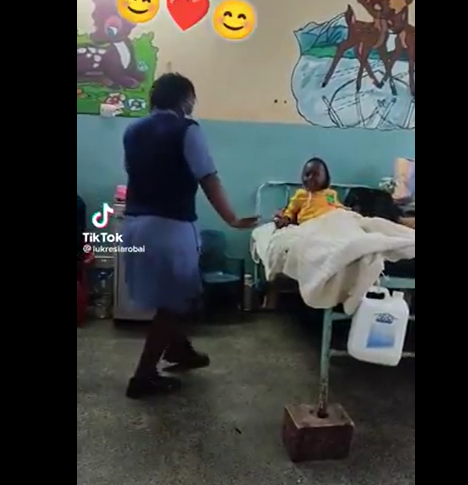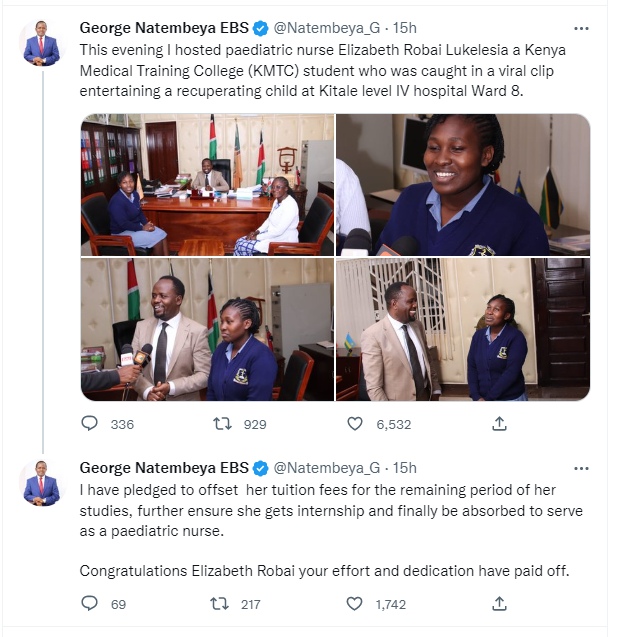 3. Ivy Chelimo
Ivy Chelimo graduated in October and headed straight to the office of the DP.
Why? Because she nicknamed DP with a name that later went viral!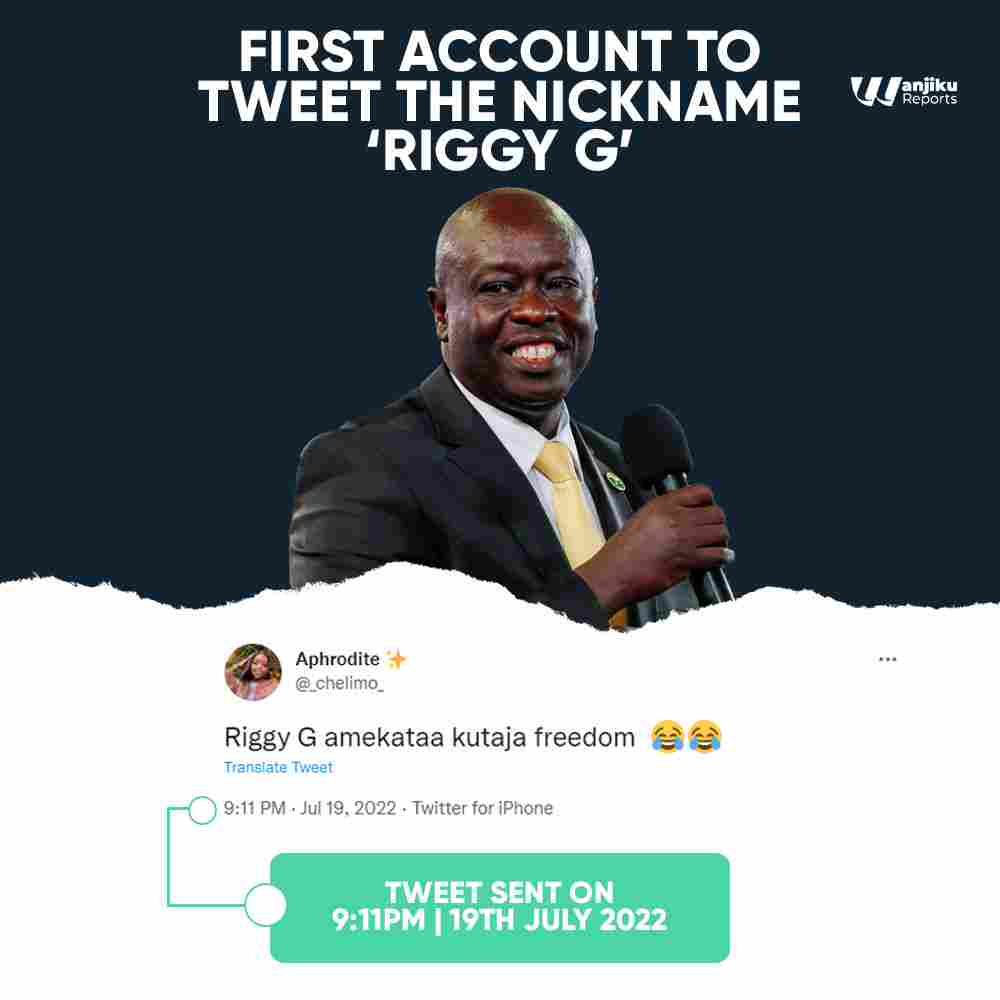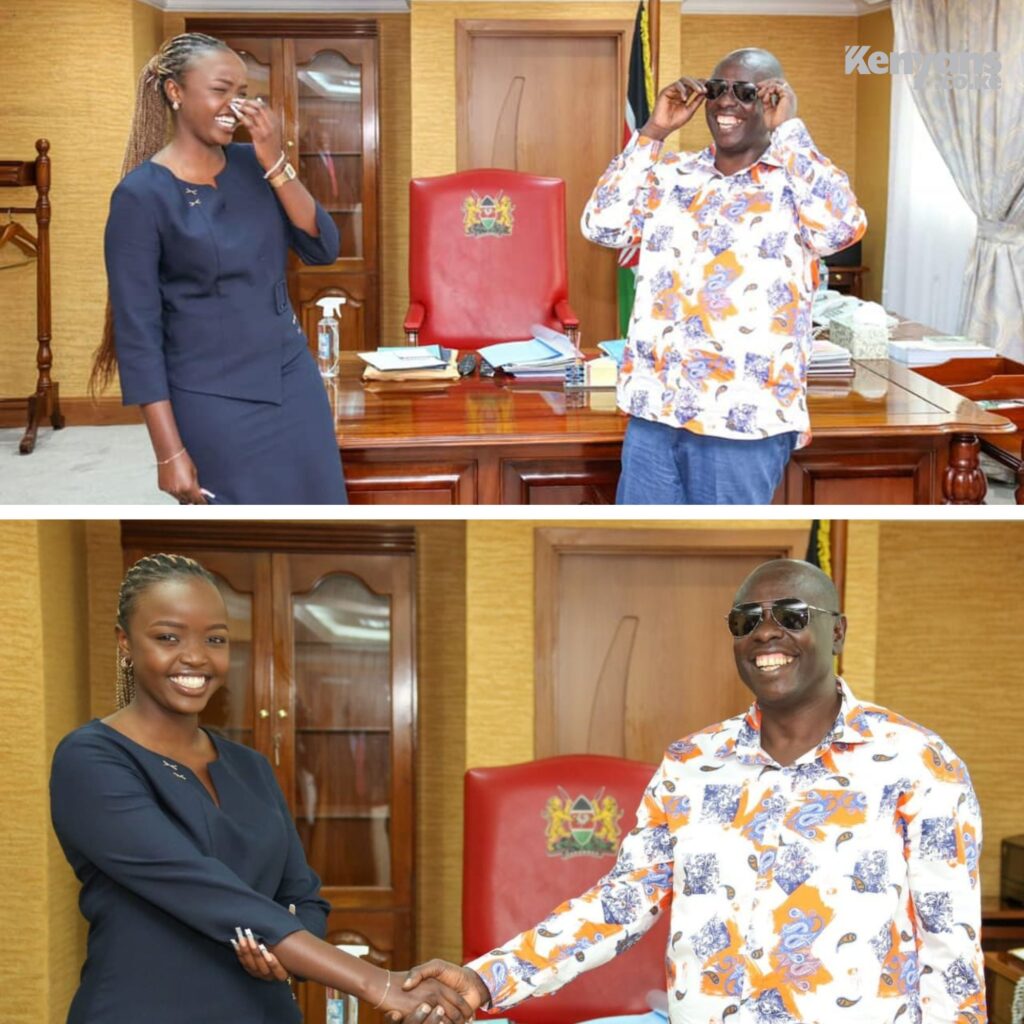 4. Boy who rescued passengers from crashed plane