List Of New 2016 Kenya's Richest Celebs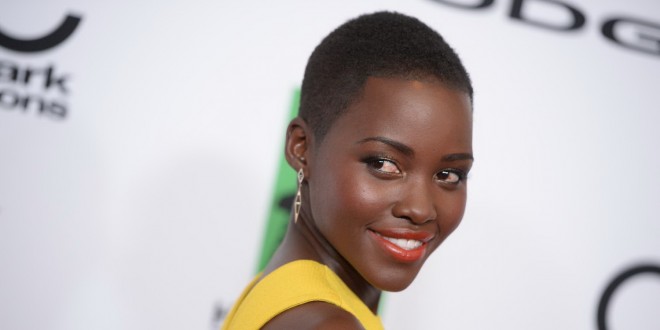 Most of the Kenyas richest celebs have a scanty inexpensive lifestyle. The most ironical thing is that those who are less rich are leading a very expensive life.
A good example if David Rudisha who drives a Toyota Harrier while he is worth ¼ billion dollar while other celebs who earn peanuts are squandering their hard earned cash on expensive cars and lifestyle.
Here is a list of the current richest Kenyan celebs in 2016.
Kenya's' Richest Celebs
1. VICTOR MUGUBI WANYAMA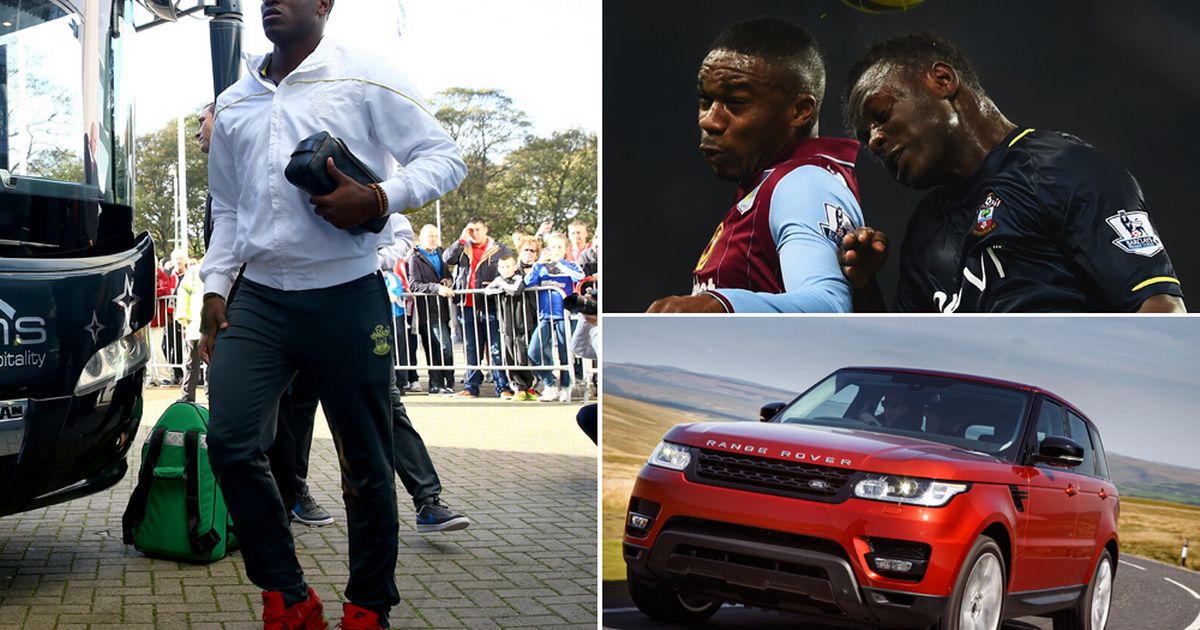 Yearly salary: He is one of the key player of Southampton FC squad who is currently earning £8,333,333 yearly.This footballer born on 6/25/1991 in Nairobi .
This left foot player position in Southampton FC is Defensive Midfield . Victor Mugabe Wanyama weekly salary, net worth and market value is £160,256 , £27,916,667 , £15,000,000 as we mentioned early in above table.
He signed contract with this team on 11-Jul-13 which is valid til 30.06.2017 with annually income of £8,333,333 .This 1,88 m player current agent is ExtraTime S.L. . According to research, average person take 208.3333333 years to earn like Victor Mugabe Wanyama
2. LUPITA AMONDI NYONG'O
She was born in 1983 in Mexico City, of Mexican-Kenyan descent. Lupita is a famous film director and actress, beginning her career working as an assistant on various movies, and only later starting to actually appear on screen.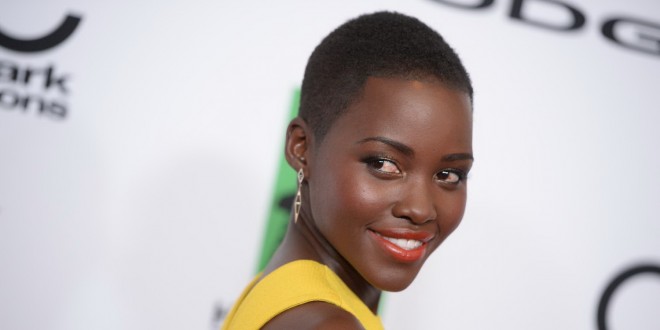 Lupita is perhaps best known for her role in the very successful movie called "12 Years a Slave". Lupita was even named as the "Woman of the Year", which shows the popularity she gained because of her talent.
During her career Nyong'o has been nominated for and has won such awards as BAFTA Award, Dorian Award, Golden Globe Award, Screen Actors Guild Award, MTV Africa Music Award and others. Now Lupita is considered to be one of the most successful actresses in the industry.
Lupita Nyong'o Net Worth $500,000
So how rich is Lupita Nyong'o? It is estimated that Lupita's net worth is $500,000, the main source of her wealth being her appearances on television shows and in movies. Undoubtedly, Lupita's net worth will grow, as she is now very popular and acclaimed among others in the industry. Let's hope that soon her fans will be able to see her in more movies and television shows and that her work will be successful and acclaimed.
3.MCDONALD MARIGA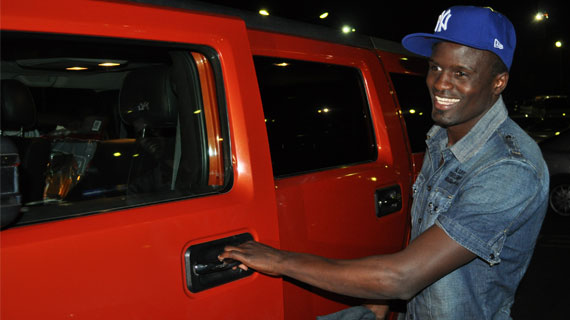 The ESPN Magazine's Money Issue salary survey ranks the Inter Milan midfielder—on loan to Parma —among the highest paid sportsmen with Sh110,500,000 ($ 1.3 million) a year. This is minus bonuses and allowances.
This makes Mariga, 23, the highest paid footballer in East and Central Africa and the 16th among the best paid footballers on the continent.
The rankings based on information from multiple sources including leagues, agents, sports federations, cultural centres and the United Nations.
4. WILSON KIPSANG
Iten-based former world marathon record holder Wilson Kipsang received the biggest pay day after topping the standings in the six-race World Marathon Majors Series that earned him a handsome $500,000 (Sh50 million) jackpot.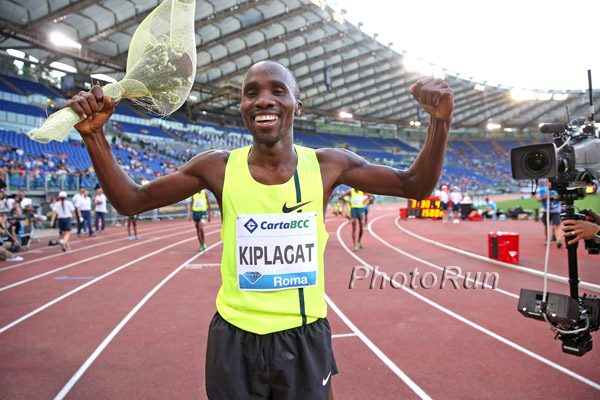 This was besides the impressive earnings he made in winning individual races in the series, like the London and New York Marathons.
In April, 2014, Kipsang won the London Marathon in a course record two hours, four minutes and 29 seconds.
The victory earned him $55,000 (Sh5.5 million) while for running a sub-2:05 time, he banked a bonus payment of $100,000 (Sh10 million) besides a further $25,000 (Sh2.5 million) bonus set aside for anyone winning the race in a course record time.
With a special "appearance fees" as a world record holder, that rises to as much as $100,000 (Sh10 million), and a special winning bonus from his kit sponsors Adidas, Kipsang's London pay day was no less than Sh20 million, on the conservative side.
Athletes' managers usually take up to 15 per cent in commissions, with the runners also off-loading a considerable amount in taxes both in the countries of competition and to the Kenyan taxman.
5. DAVID RUDISHA
Net Worth is $250 Thousand. David Lekuta Rudisha is a Kenyan middle distance runner. He is the current Olympic and world record holder in the 800 metres, as well as the current World and Olympic C
David Lekuta Rudisha is a Kenyan middle distance runner. He is the current Olympic and world record holder in the 800 metres, as well as the current World and Olympic Champion at the distance. Rudisha holds the three fastest, six of the eight fastest, and half of the twenty fastest times ever for this event.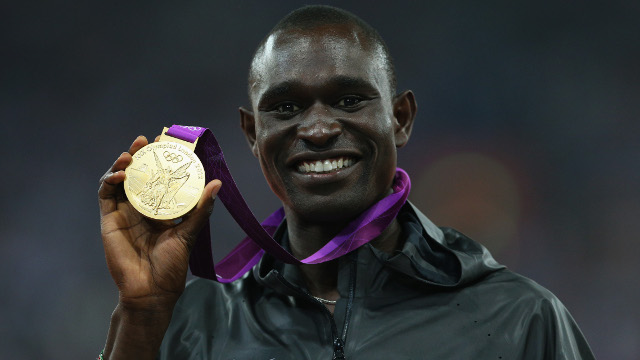 Born in Kilgoris, Trans Mara District, Rudisha went to St. Patrick's, Kimuron Secondary School in Iten, Keiyo District, which is known for nurturing several top runners including Wilson Kipketer, the previous 800 m world record holder, who had already held the record for several years before Rudisha joined the school.
In April 2005 Japheth Kimutai recommended Rudisha to James Templeton, and Rudisha joined the group of runners managed by Templeton, which has at various time included Kimutai, Bernard Lagat and Augustine Choge. Initially he was a 400 metres runner, but his coach, Irishman Colm O'Connell, prompted him to try 800 metres.
Comments
comments