After watching this list, you might find his name has got a different meaning when it comes to his taste of women.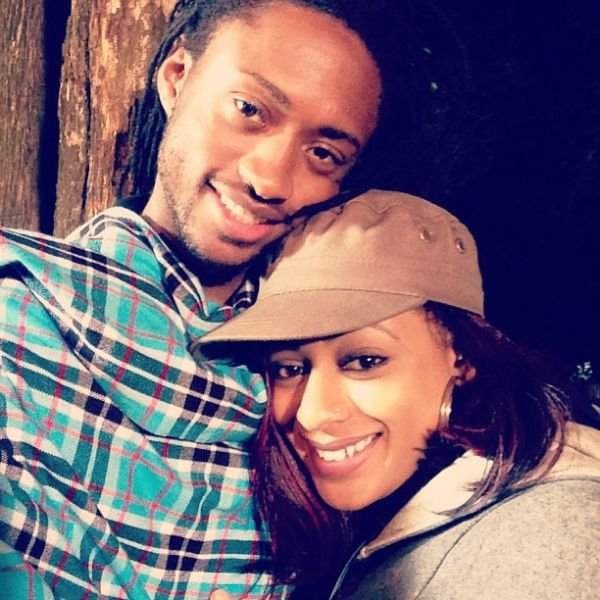 The young man is really blessed in his own eyes, since whatever he sees, is the best in the town
Born as Jibril Blessing on 15 April 1988, he is one of the best known Kenyan cinematographer and music video and television producer and director.
He is the cinematographer and director of the top TV comedy series The Churchill Show.
Not known to many, J Blessing is a father to several baby mamas whom we shall reveal their faces below for the first time
Better said, J Blessings has had a kid with each of these hot ladies
Laika Kenya – Musician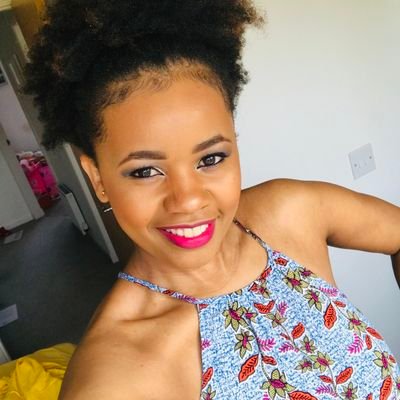 Mwende Macharia – Radio Host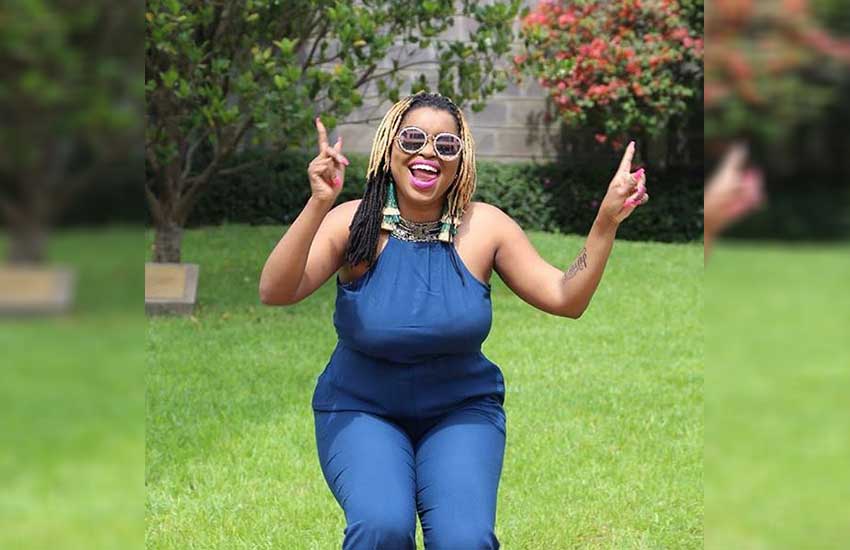 Chantelle Becky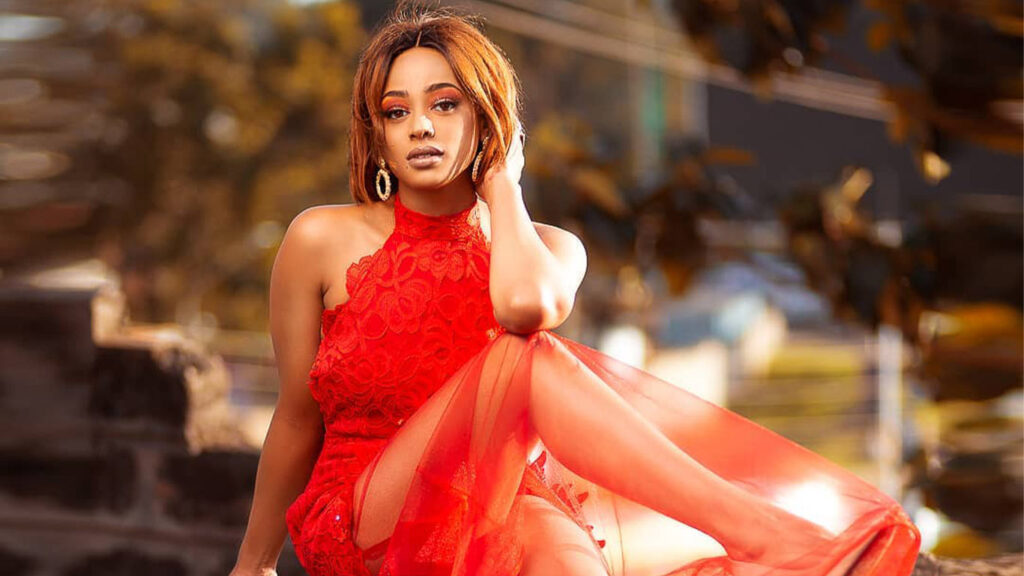 Singer Avril Nyambura – Musician