List Of Jobs You Can Do When You Study Law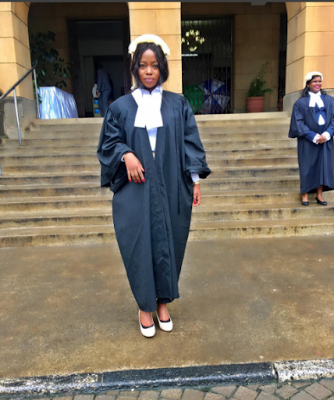 The professions related to advocacy and magistracy are well-known and media-oriented. For this reason, many young people intend to study and become professional in these areas. But in what different areas of law can you work?
The professional exits of the licentiate in Law are multiple. The young professional has the opportunity to choose between different specialties. To make the most of your college years and, above all, increase employability in relation to the job market , you must decide the area in which you wish to practice law.
This point is essential, because if you know the steps you want to take, it will be easier to target and reinforce training, a very important aspect when it comes to earning points in a selection process .
Diversified career opportunities
If your goal is to practice law at a law firm or consulting firm , keep these recommendations in mind. First, you must successfully complete a higher education in law that allows you to practice the profession. Then think about what area you will specialize in, whether in tax, commercial or labor councils.
Another option is to direct your professional career in other more traditional fields of law , such as criminal, administrative, family or civil. If you would like to work on other more innovative topics, you also have several alternatives: Sports law, Environmental law, new technologies, urban planning, bioethics or mediation.
The exits of the Law are varied and therefore you will not have problems in the time to choose the specialty. If you thought that this was everything, you are wrong, because with this diploma you can follow other work paths.
Lawyers are also needed in companies
Do you prefer to work in the business field? If so, you also have alternatives. You can be part of the department of Human Resources, Finance, Security, Legal Advice or Accounting.
There are also other career opportunities for a Law Degree . You can prepare yourself to work in different areas of the Public Administration, to exercise as a judge, prosecutor or judicial secretary, to register, notary, or embark on the work in the area of ​​diplomacy.
Law in international organizations
If none of these professional law degree opportunities convince you, there is more. If your interest is to work abroad, then you should consider looking for jobs in international organizations such as the UN or the EU. In this case, remember that you must have a good command of languages.
The job opportunities in the area of law , from the moment where you get a degree, may not be easy to achieve, but you have plenty to choose the level of expertise. For this reason, we recommend that you think about your preference so that you focus on your career well.
Comments
comments