What Are Those Little Studs On Jeans Actually For? This Is There Technological Purpose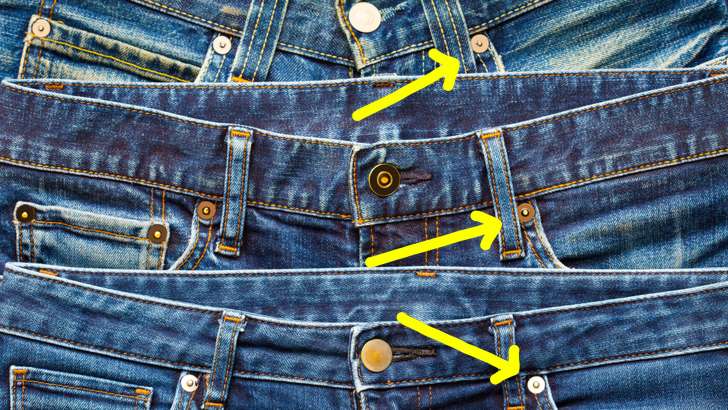 While everyone of us can argue and defend how best their jeans wares were carefully chosen from their uniqueness, very few can explain on some small tiny studs but very crucial for a jeans wear.
Jeans have evolved from being a mining industrial wear to a pop music industry wear, and such a nice delicacy for the young lads in Kenya.
But if you were asked today, what is the correct meaning of those little metal studs on your jeans, and probably if that's what you are wearing right now, you can look for the before you read the next line.
Well, The round metal attachments are actually called rivets and are "very specifically placed to reinforce an area of high tension in a garment.
In the original design, rivets were used to hold jeans together at places where they were most likely to come apart, like at the pockets.
Know that you know, was that your initial answer?
Comments
comments