Lulu Hassan's Message To Hubby On Birthday Deserves To Go Viral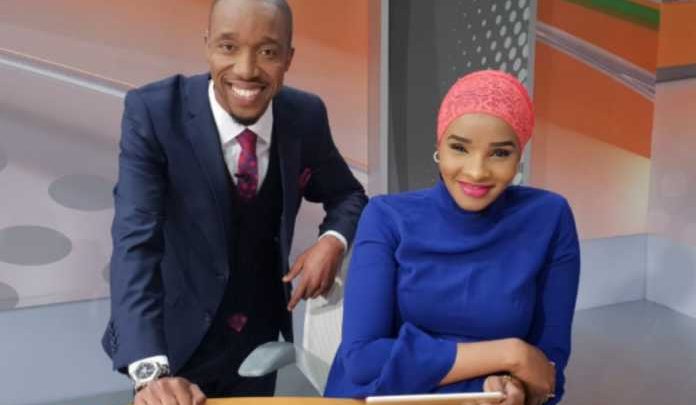 Citizen TV couple anchors have shot top inton the news again after just wishing one another a birthday message.
However this time, It was Rashid Abdalla who was celebrating his birthday. So it obviously meant it was Lulu Hassan's turn to show love and lovely message to her hubby and dad of their kids.
True to her heart, she never disappointed as she showered Rashid with an awesome message
Similarly, Rashid also had a message for himself on his big day