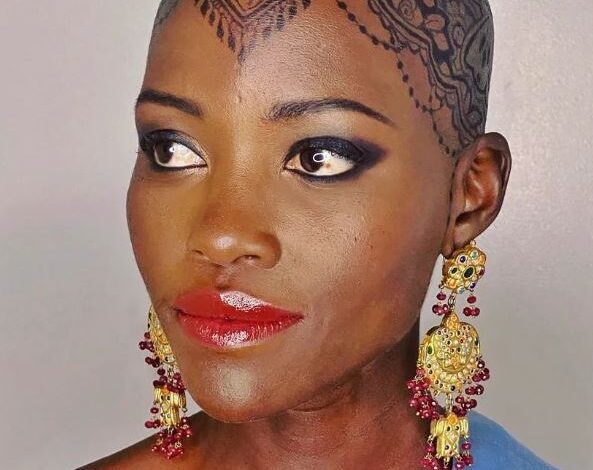 Lupita Nyong'o is a Kenyan-Mexican actress and filmmaker who has gained international recognition for her outstanding performances in several critically acclaimed movies.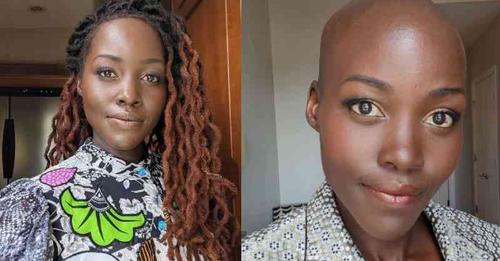 Recently, Lupita Nyong'o made headlines when she revealed that she had gone bald and shared photos of her new look on social media.
Her decision to shave her head has sparked conversation and admiration among her fans, who have praised her for her courage and beauty.
In this context, photos of Lupita Nyong'o after going bald have become a hot topic of discussion in various online forums and media outlets.
This article will explore Lupita Nyong'o's decision to go bald, the reaction it has received, and the impact it has had on society's perception of beauty standards.