Mark Masai Ventures Into Acting Indusrty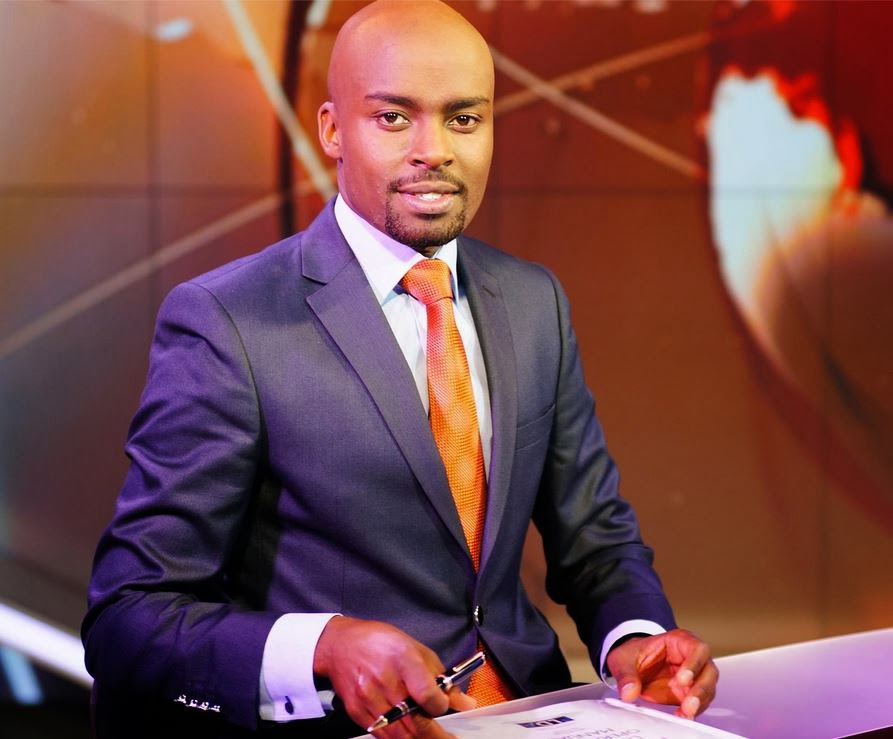 NTV chief host, Mark Masai will be featured in the next coming TV show where he is seen in a scene with Eva Dsouza, better known as Vashirta.
Mark Masai has been one fine and blemishless anchor, despite being so handsome and adorable.
His role as an actor remains one to be watched rather than said.
Mark wrote:
"There's a first for everything and this was a good cameo thanks to the Moonbeam team led by eved souza & mwangi lucy #Acting#Take50! #Varshita can manhandle you cheza tu #ComingSoon"
Here are photos from the shoot:
1.
2.
3.
4.
Comments
comments