Mohammed Ali Moves To Gym To Clear Air Over His Health Status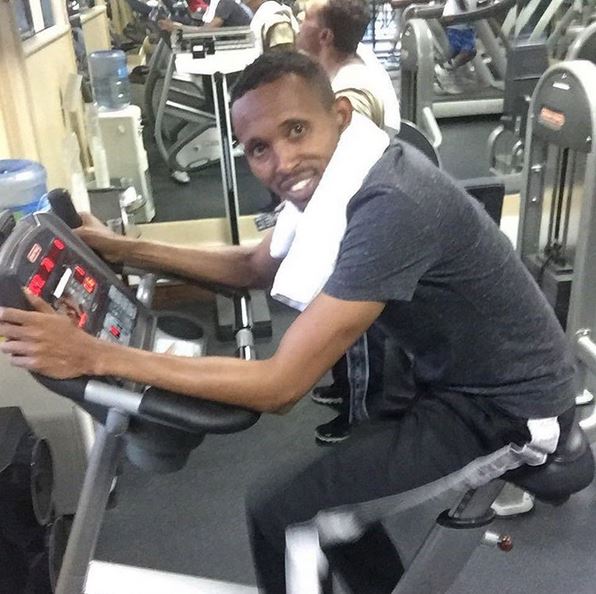 It official KTN most fearless reporter Mohammed Ali is leaving the 1 GB team.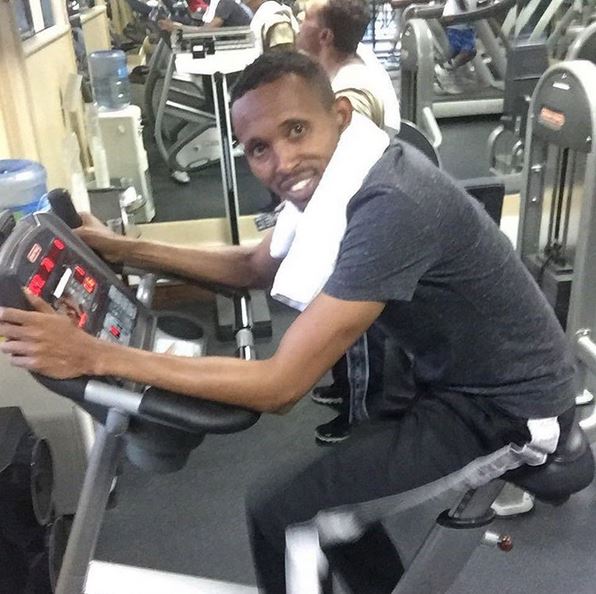 Renowned for his lean frame, reporter took to social media to share his workout struggle while hitting the gym.
In the pic, shared to his Instagram he can be seen been cycling feverishly on a stationary bike during a grueling work out.
Comments
comments