Mohammed Ali Rebuked After Reality Check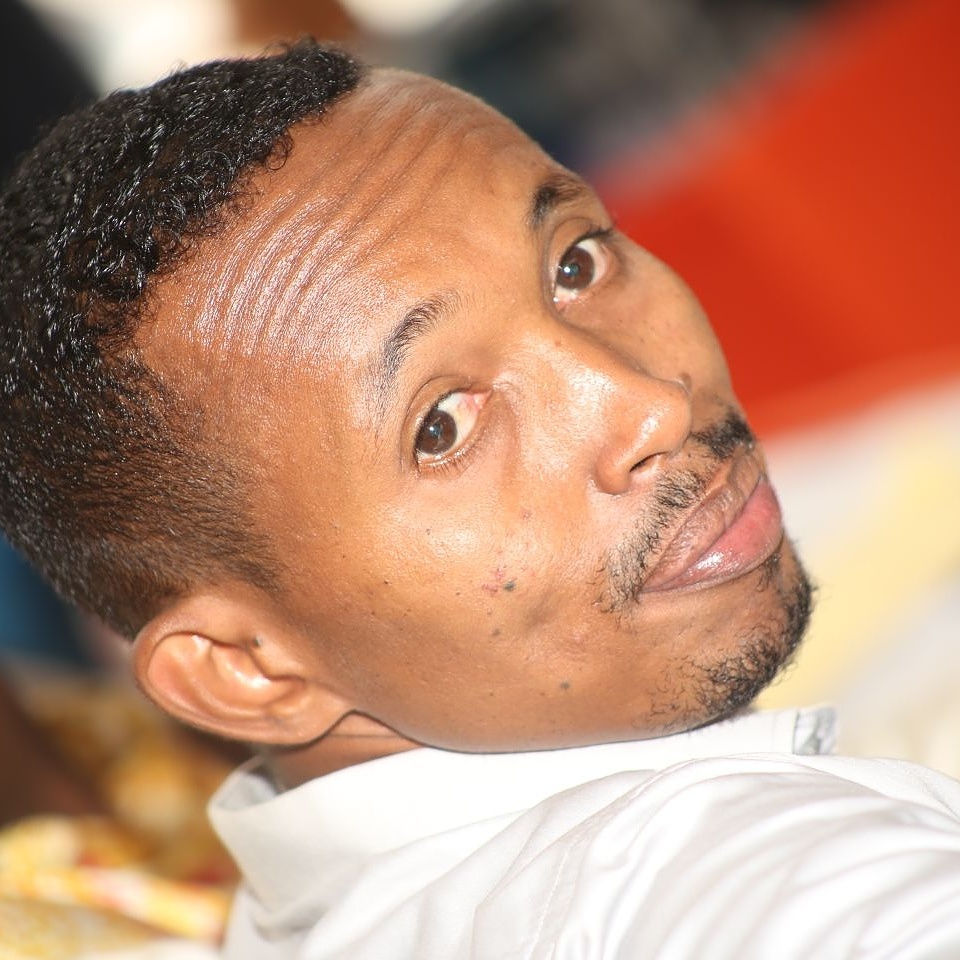 Mohammed Ali, at one point was one of the most trusted Kenyans.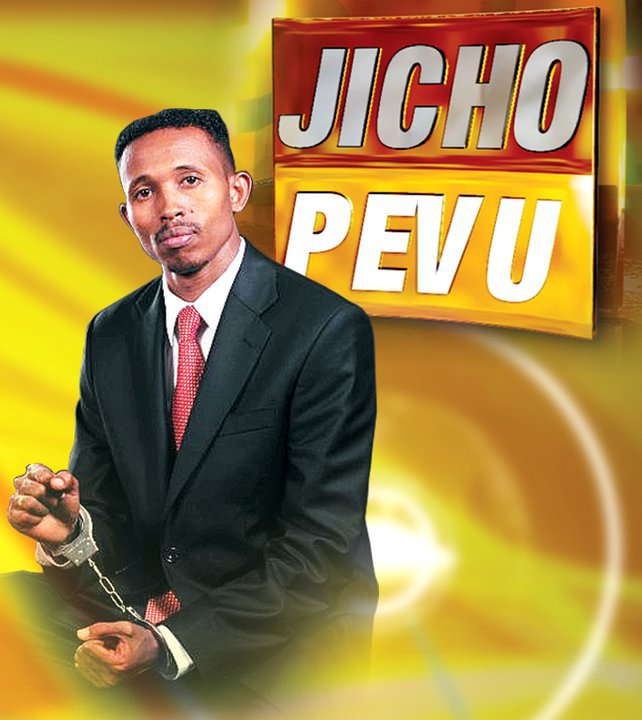 Kenyans would skip police OBs just to report to Mohammed Ali so as justice to be served in required time.
It is on this ground that Mohammed Ali won the seat of Nyali MP.
Kenyans hope of Jicho Pevu going ahead in the parliament are meant to be disappointed since the investigative journalist has become like the other political cadres we know.
Immediately after elections, he promised to work with some of the subjects he had exposed in his critical series, one of them was President Uhuru Kenyatta who he claimed stole the 2013 general elections.
A quick spot check at his social media account reveals that the former KTN no nonsense reporter has been making scrap remarks to Kenyans who sought to question his mode of leadership.
Just like the likes of Moses Kuria, Babu Owino and Mike Sonko will reply, one would read no difference with Mohammed Ali.
For instance
Uko na akili ndogo kama sabuni ya lodging! https://t.co/85fu72nNDN

— Mohammed Ali (@MohaJichoPevu) July 1, 2018
Replies
As the honorable member of parliament for Nyali your response is beneath your status, withdraw and immediately apologize the honorable @FredAsira otherwise you cease being honorable

— Owade Were (@chimawere) July 1, 2018
But am surprised folks don't see that Moha is trying to train youths to be drivers atleast wapate jobs transportation industry instead of being idle and engaging in drugs e.t.c

— Leon Lidigu 🇰🇪 (@LeonLidigu) July 1, 2018
Bursaries for driving schools?!! What the hell? Pay for them to go to school properly! Nkt

— Ida (@idabarack) July 1, 2018
…ndyo atajua sabuni ya lodging ni muhimu 2022

— Amakanji Thomas (@AmakanjiThomas) July 1, 2018
Atashangaa vile Tuju alijenga barabara, but hakujua kuishi na watu. He only lasted one term. Such a pathetic individual

— UhuRuto is axis of evil [👊] NRM (@swedenhill) July 1, 2018
Mhesh!some of us contributed money for your campaigns willingly through your paybill but now because you feel you have enough,some of us tumekua sabuni!!okey

— Amakanji Thomas (@AmakanjiThomas) July 1, 2018
Comments
comments