NASA Supporters Thrilled Over Orengo's Good Form In Courts
James Orengo has won the hearts of many NASA fans after successive wins in the court cases betwen him and his fellow rival lawyer Ahmed Nasir aka Grand Muller.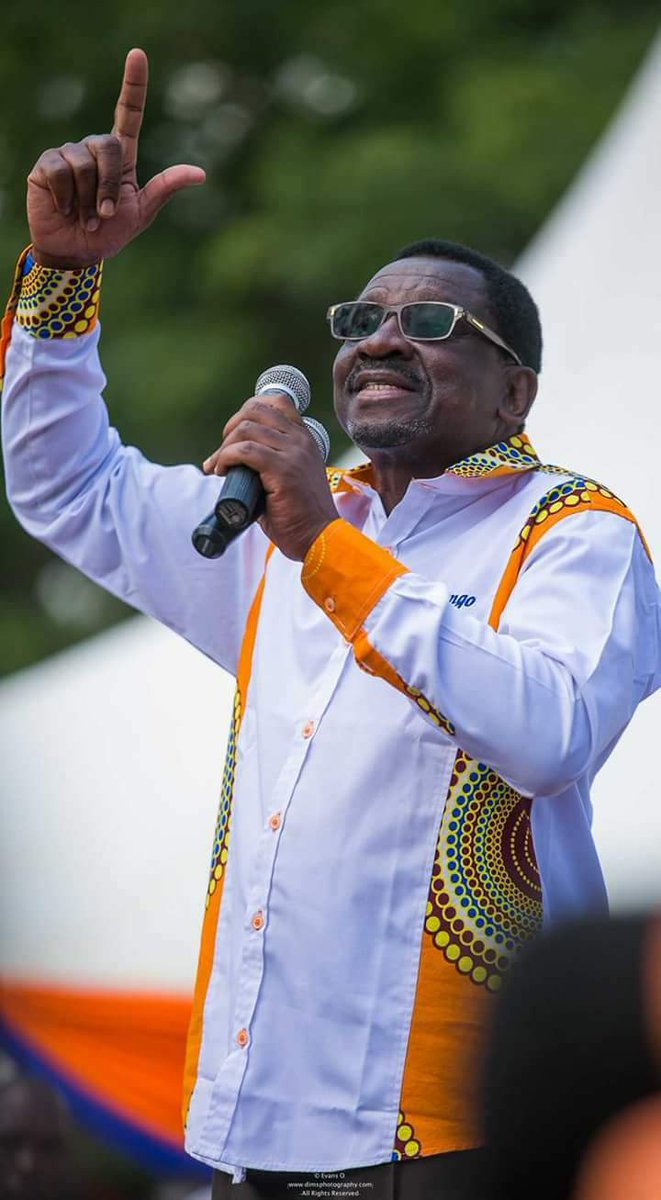 James Orengo represents the opposition side while Ahmed Nasir advocates for IEBC and the government, giving him a very clear line of being a Jubilee supporter too because it is the ruling government.
Now, Orengo has won at least 3 successive major wins in the court which he faced one on one with Nasir. And among them nullification of Al Ghuirar as a firm appointed to print the ballot papers was a success, and so was presidential voter announcing at the constituency level a success without forgetting NASA's demand of parallel voter counting
Fans have turned the fierce court battle into rather a ceremonious celebration on social media.
Here are some of the light moments on twitter
Orengo Skips #SabaSabaPrayerDay to represent NASA in Court over Al Ghurair tender and wins. Orengo was among Saba Saba Front Liners. pic.twitter.com/c7Y5BE3enK

— Kioko Nzyimi (@chriskioko46) July 7, 2017
Sad that the judicial system has been reduced to family affairs, whats the relations between orengo and odunga? #NASAPlanToStopElections

— James Waigi™ (@Jwaigi) July 9, 2017
Odunga has no loyalty to Justice his loyalty is to his wife the niece to Orengo he is the Court driver to chaos #NASAPlanToStopElections

— Sandrah Njoki (@Sandrahnk) July 9, 2017
The WALKING CONSTITUTION James Orengo did at again at the High Court.

##RETWEETS## in appreciation please. pic.twitter.com/fie12DXtbl

— Raila's Militia (@ItsOsumoJnr) July 7, 2017
Orengo's last 10 matches against @ahmednasirlaw

WWWWWWWWWW pic.twitter.com/HUGhYno2pf

— Mohamed Wehliye (@WehliyeMohamed) July 7, 2017
This man James Orengo has the entire constitution in his head, the Harvey Spector of Kenya, Al Ghurair tutaonana baadaye👋 pic.twitter.com/muSFb55PT9

— noahmuhindi (@noah_muhindi) July 7, 2017
Orengo not campaigning, always in court with this case or the other…. what is his relationship with Odunga? #NASAPlanToStopElections

— Pauline Njoroge, HSC (@paulinenjoroge) July 9, 2017
https://twitter.com/dunia_411/status/883354396209414144