How To Negotiate Salary For Your Full-time Job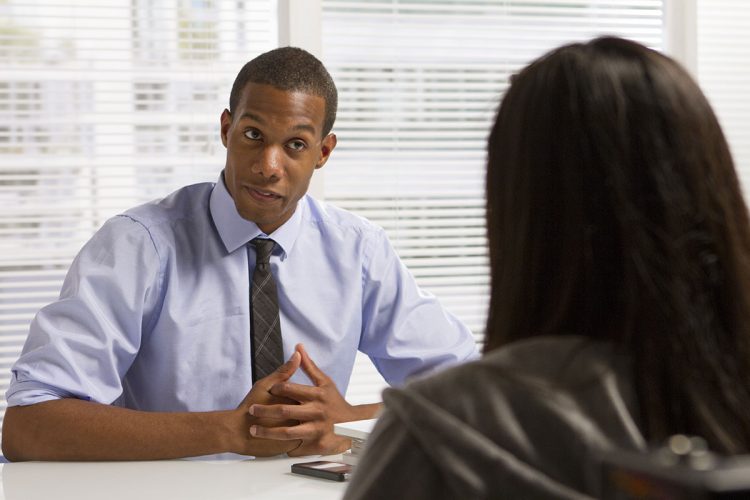 Negotiating for a salary makes you feel the interview process was quite easy, this is because negotiating for salaries is much more attached to your emotions and physical being.
The following 5 tips are going to help you so that negotiating for salary is more less like the final and easy step in job application process.
1.Use online based material
Go on the internet and look at the market value of your job within the city and out of the city. Look at what rival companies are paying, ask friend and family members who are in the same field for more information on the salary
2.You don't have to stay at the job as an assumption
You can't rely on the fact that this is your last job, you have to keep on hunting more greener opportunities.
So, with your first job, take it all as a learning opportunity. Make the most of it, but recognize when your time is up or it's time to move up.
3.Prove yourself to be valuable
You have to prove to them how you can do the job so different from others, know how to state your best knowledge for the job at hand, and you got to prove no one can do better then you
4.Be Savvy
Be quick to make sound decisions based on your personal wisdom, career and your needs, the company can get you as much less they wish, but you need to back up your figure with good values and stats about yourself
5.Know your range
You gonna set a good range from the lowest, middle and the highest, this will depend on your dreams, goals and your financial strains
Comments
comments