New WhatsApp Feature Blocks Screenshots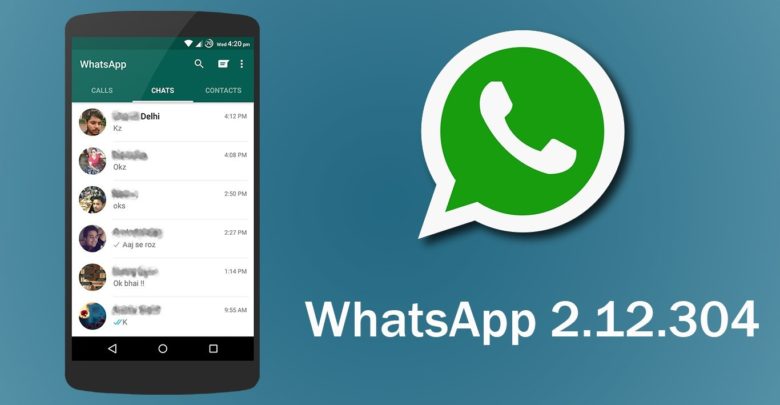 WhatsApp is without a doubt one of the most popular messaging services in the world, and probably this is largely due to its constant updates and features, which makes digital life a little easier.
However, prepare yourself, because WhatsApp is preparing a new tool that will not allow you to take screenshots, and therefore, it will be more difficult to navigate the complicated terrain of gossip.
The WABetaInfo portal – which has been located in the WhatsApp beta (for Android) – has unveiled a series of new features that the app could have in the near future.
One of them is a new menu for stickers and emojis, where you can separate each one of them in two different tabs and you can organize them according to their category.
If you are one of those who want to have the complete collection of stickers in the country, do not worry, because WhatsApp will also launch to "search engine", so that you cannot find it so complicated to find the sticker you want to use in a conversation in specific.
Within the new changes there is a new WhatsApp tool that is causing us many existential doubts and theories. Yes, it is the unlock with fingerprint that the messaging service is implementing and that will not allow the user to take screenshots in their conversations, at least while this function is active.
God knows but the only thing we know so far is that the option for stickers and emojis is already available in version 2.19.106 of WhatsApp, so just update the app and you're done.
On the other hand, the implementation of access to the chats by means of the fingerprint is in development and will be available in the future.