How Olunga Could Join Premier League Through A Back Door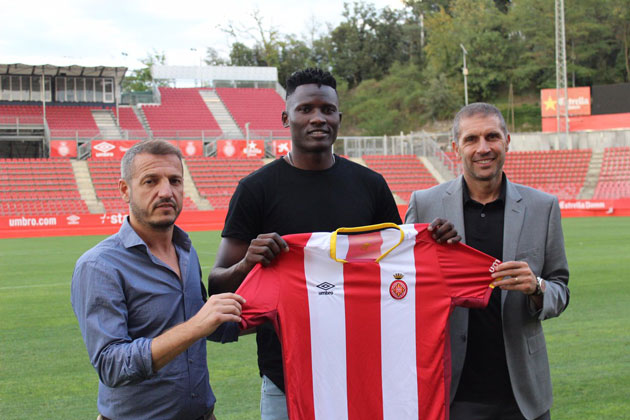 Michael Olunga could join the English Premier League side, the most popular football league on the planet.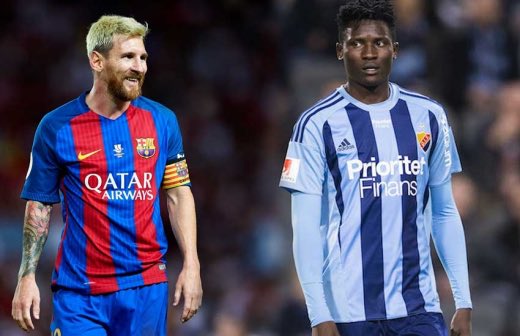 But that would be ofcourse, through a backdoor which will be legal.
So how would this be possible, let me take you down through some memory lane.
Olunga plays for Girona who is on loan from a Chinese club, Girona belongs to the Cataluna autonomous nation which is seeking full independence from the Spanish Kingdom. The Freedom is not far from being achieved.
Olunga starts for Girona, as they play host to Barcelona in their 1st ever Catalan derby! pic.twitter.com/A5gcRaeQP8

— Chiko Lawi (@ChikoLawi) September 23, 2017
Due to La Liga law stipulations, All clubs which reside in Cataluna (Barcelona, Girona and Espanyol) will be forced to make a re-application for them to be admitted again on fresh account as an independent club from a new nation.
However, due to security of the fans, The clubs may seek refuge from another league, and EPL is on top list alongside French Ligue one and Serie A.
Even though it is still early to speculate, Catalan clubs are destined to break away from Spain and any immediate association with them.
Barcelona leading the way on voter mobilizations and referendum drive.
Recently, Olunga clashed with the Catalan star Lionel Messi in a derby
Would you be for or against Barcelona moving to the Premier League?

— Zak (@Samperology) September 30, 2017
Barcelona could end up plying their trade in the Premier League if Catalonia wins independence, according to the region's sports minister.

— Mootaz Chehade (@MHChehade) September 29, 2017
Comments
comments