Outrage as Thieves Are Filmed Snatching Bottles Of Water Left For London Marathon Runners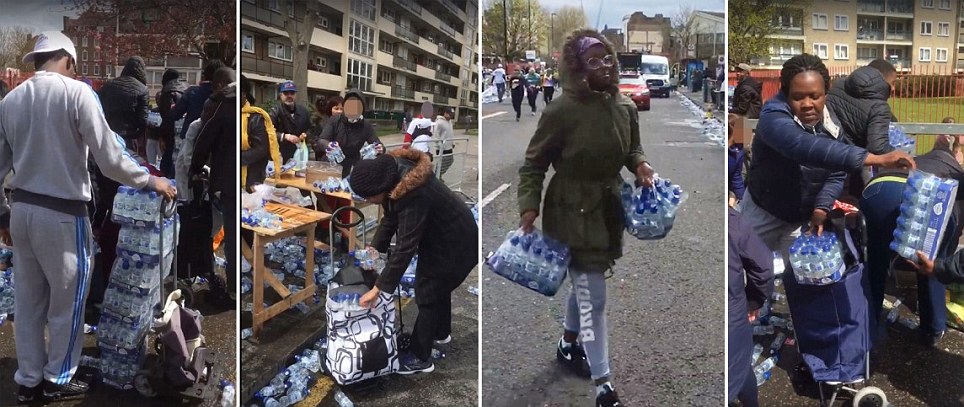 London marathon runners were robbed of dozens of bottled waters when thieves raided a refreshment area armed with trolleys during today's race.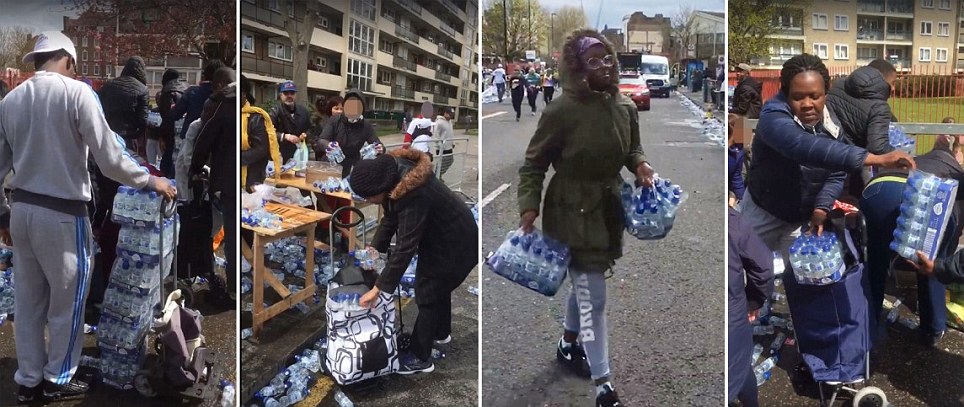 Nearby residents – including parents with children – were captured on camera piling up crates of free water handed out by volunteers during the 26-mile event.
Marathon organisers have this afternoon slammed the water theft as "disappointing" and launched a full investigation.
"It's very disappointing to see water being stolen in this way from the official water stations for our runners," said Hugh Brasher, event director for London Marathon Events Ltd.
"These water stations are staffed by volunteers and we are very grateful to them for their work on race day."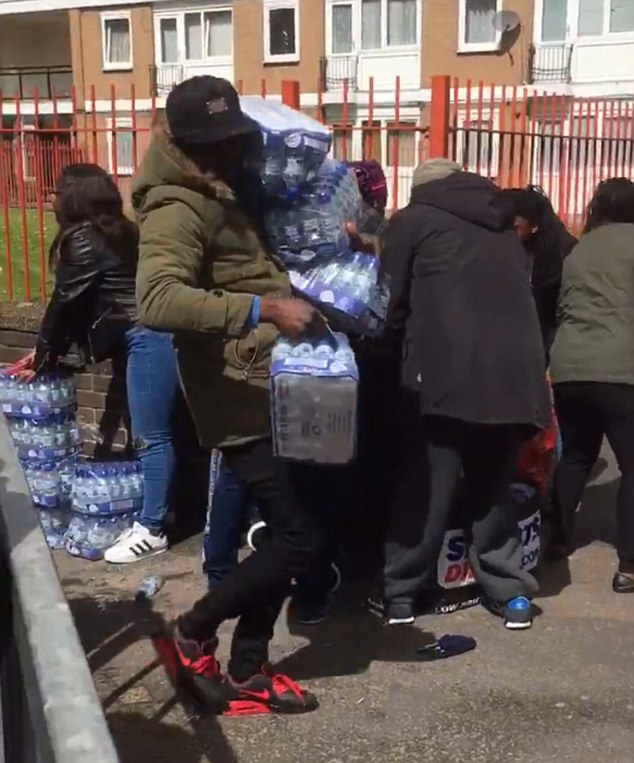 He added: "We always brief our volunteers not to get into altercations if this kind of thing happens.
"We will investigate this further."
It's believed dozens of bottles were stolen from a water station in Deptford, south east London, by around 20 people
Comments
comments