Entertainment
Photos – Gideon Moi's Son Kigen And Rebecca Chepchumba's Beautiful Engagement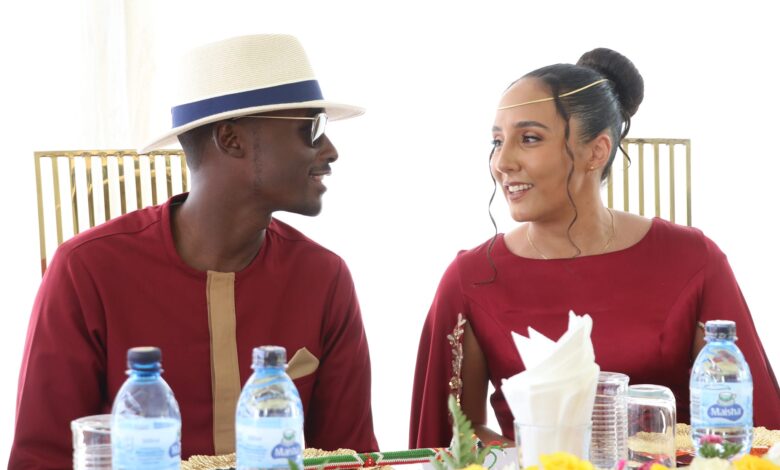 Gideon K. Moi, a prominent Kenyan politician and businessman, recently made headlines for his heartfelt message of pride and support for his son Kigen Moi's engagement to Rebecca Chepchumba.
In his message, Gideon expressed his joy and excitement for his son's new chapter in life, calling it a "monumental stride" that was ordained by God.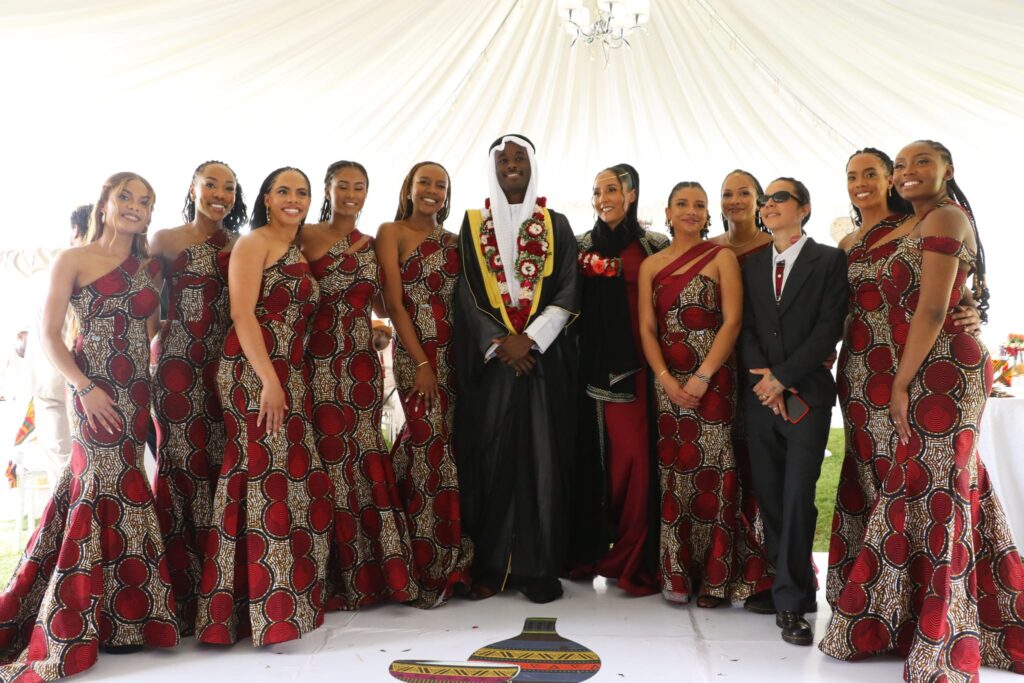 This public display of affection and support is a testament to Gideon's strong family values and commitment to his loved ones. Despite his busy schedule and demanding career, Gideon has always made it a priority to prioritize his family and provide them with the love and guidance they need to succeed in life.
Kigen Moi, Gideon's son, is a successful businessman and politician in his own right. He has followed in his father's footsteps in many ways, but also forged his own path in the world of business and public service. His engagement to Rebecca Chepchumba is a testament to his commitment to family, community, and faith.
Rebecca Chepchumba is also an accomplished individual in her own right, having made a name for herself in the corporate world. Her strong faith and commitment to social justice have made her a beloved figure in her community, and her relationship with Kigen has been a source of inspiration and joy for those who know them.
As the couple begins formalizing their union in Kericho County, Gideon's message of love and support has touched the hearts of many. It is a reminder that no matter how busy we are or how successful we become, family and love should always remain our top priorities. By embracing the values of faith, compassion, and companionship, we can create a better world for ourselves and those around us.
In a world that can often feel chaotic and uncertain, the power of love and family is more important than ever. Gideon K. Moi's message of pride and support for his son's engagement is a beautiful reminder of the joy and beauty that can come from embracing these values. As we celebrate this momentous occasion, let us all take a moment to reflect on the importance of family, love, and faith in our own lives.