Entertainment
Pregnancy Alert – Evelyn Wanjiru's Baby Number 2 On Board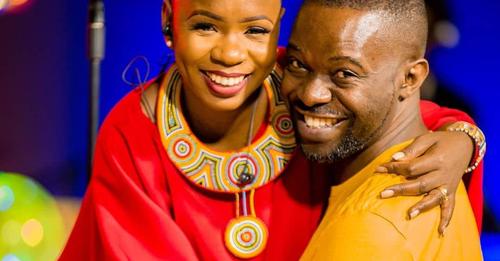 Gospel musician Evelyne Wanjiru and her husband, Agunda Bweni, are overjoyed with news of their second pregnancy.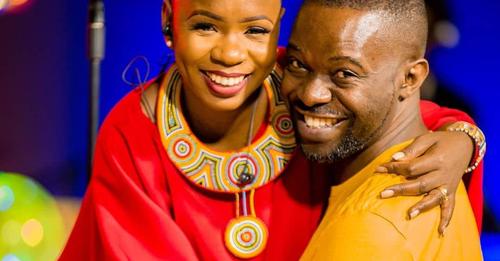 The couple, who have been married for several years, welcomed their first child, a son named Ethan, in 2018. They have been looking forward to expanding their family and are now thrilled to be expecting another child.
Evelyne Wanjiru, who is known for her powerful voice and inspiring gospel hits, took to social media to share the news with her fans and followers. She posted a beautiful photo of herself and her husband holding a tiny pair of baby shoes, with a caption that read: "We are expectant once again! We thank God for this beautiful gift of life."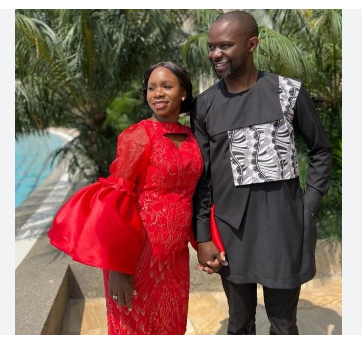 The news of Wanjiru's second pregnancy has been met with excitement and congratulations from her fans and fellow gospel musicians. Many have taken to social media to express their joy and wish the couple well as they prepare to welcome their new bundle of joy.
Wanjiru and Bweni have been open about their struggles to conceive and their journey towards parenthood. They have shared their story as a way of encouraging other couples who may be going through similar challenges. With this new pregnancy, they hope to inspire and encourage others who may be waiting for their own miracle.
As they prepare for the arrival of their second child, Wanjiru and Bweni are filled with gratitude and anticipation. They look forward to the new addition to their family and the blessings that this child will bring into their lives.