These Are The Reasons Your Employer Won't Be Convinced To Pay You More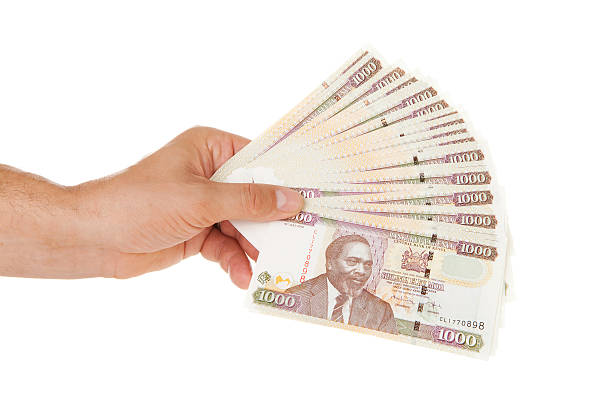 When many young employers secure an employment opportunity, they yearn for a salary that strikes above the figures of Ksh.35,000. But that is not what they get.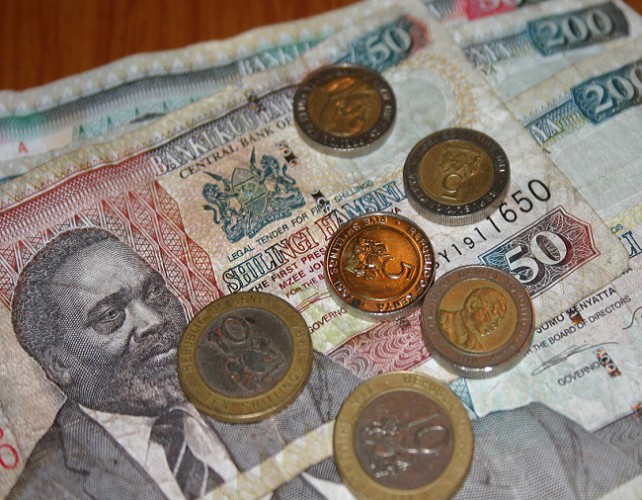 Infact, most are underpaid at about Ksh.20,000 or even below. We look at 10 reasons why you are underpaid.
Creativity
Most young people do not embrace this feature which is highly needed while demanding or a high pay, every company is looking for a creative person
Critical Thinkers
Are you a critical thinker, if no, you are likely to be underpaid, because firms need solution based thinkers
Value Addition
If you not adding any other new value at a great level to that firm, your pay will not be high at most of the times, so you are just a normal person
Passion and Timeliness
You do not demonstrate passion and working even on overtime without pay,firms want people with a undying spirit of working
Normal Employee
Because you are a normal employee, following your schedule and roles, that adds nothing, so nothing is likely not to be added to you
Prone To Daily Simple Mistakes
Always making mistakes like absenteeism, not meeting deadlines and getting to work so late
Not Independent
You are no longer independent on your own, but you rely on them, you cannot make a personal decision
Entrepreneurship
You must seek more ways to win business, having this skills gives you a high skill
PR Skills And Sales And Marketing
Interacting and serving a client is a baseline of your every firm, so does this skill apply well
Comments
comments