Reasons Why WhatsApp Went Down Yesternight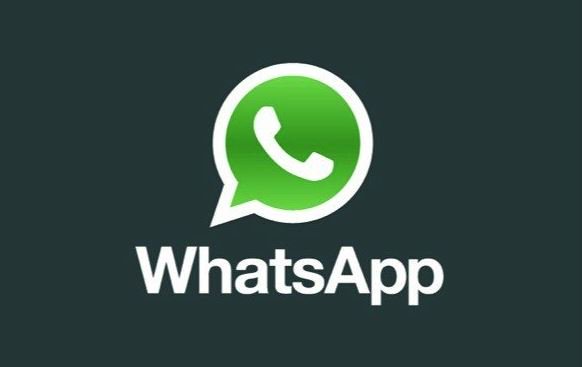 Yesterday at night, users from many parts of the globe reported that one of the largest messaging network had gone down at around 10. pm EAT.
This is not the first time, the American messenger owned by Facebook had disappointed its users.
Users complained of getting error messages such as 'WhatsApp Not Responding, ' , or the app taking too long to receive and send a message.
Did you feel the failure of WhatsApp ?#WhatsAppDown #WhatsApp

— Shammi Bhagat (@shammibhagat) December 1, 2017
The issue however was resorted back to normal within a few minutes.
WhatsApp have not given any kind of communication regarding the same.
WhatsApp has been reported to be down on several occasions. We look at some of the reasons why it might have gone down.
When the App is going a transformation, like an upgrade, it is likely to trigger a small hitch which can be noticeable from its users, this is however normal and there is nothing to worry about
Technical hitch, WhatsApp is currently being run by a small group of software technicians, before they were barely 20 engineers, this means that their activities could be overpowered by WhatsApp which has close to 450 million users and upto 1.3 million active users per month.
Hacking. This is something to worry, even if they are hacked, they will never disclose, but they always work hard for normalcy.
Comments
comments