Receptionists Wanted At Belgium Embassy Kenya- Salary Ksh.84,260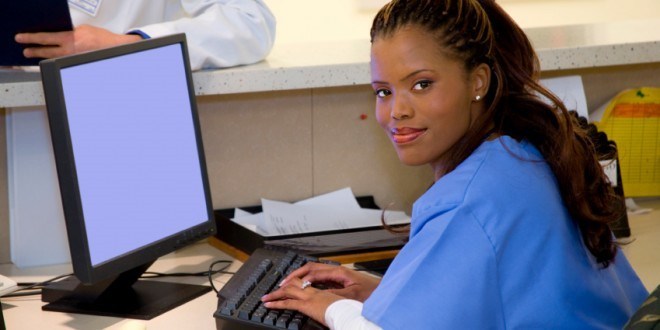 The Embassy of Belgium in Nairobi has a vacancy for the position of Receptionist

Position: receptionist with organizational and administrative skills (local staff)
Location: Embassy of Belgium, Limuru Road, Muthaiga, 00100 Nairobi, Kenya
Job Description

You must work in team with other staff of the Embassy.
Coordinate the main reception and the telephone service:

· Coordinate transportation, driver assignments and reception work
· Receive visitors to the Embassy in the reception
· Provide information on simple requests for information on the phone or from visitors
· Distribute mail and packages
· Draft letters and correspondences as requested
· Follow up on people that are hard to reach by insistently makings calls for all departments
· Assist the different sections of the Embassy in coordinating administrative tasks

Qualifications/Competences

 Computer skills with documented experience of Microsoft Office programs
 Excellent command of English both written and oral. Knowledge of French/Dutch will be an asset
 Excellent interpersonal communication skills
 Strong organizational, communication and presentational skills.
 Sociability and a sense for initiative
 To have a deep interest in working with people from a variety of backgrounds
 To be social, dynamic and discrete in the same time
 To be stress resistant
 Relevant work experience in a similar position and/or knowledge of Swahili will be an asset

Practical Details

 Gross monthly salary: 84,260 KES
 1 year contract (renewable)
 No allowances for housing costs or holiday transportation
 Working permit is needed
 Starting date: TBC, most probably as from 01/03/2019

 Selection procedure:

After a pre-screening based on resume and cover letter, the main selection procedure will be carried out in two rounds. A first oral/written test. The second and final round will consist of an interview with the hiring committee.

Applications

To apply for this position, please send your resume (curriculum vitae) and cover letter to nairobi@diplobel.fed.be, clearly stating "RECEPTIONIST + SURNAME + NAME" in the subject line.

In the meantime, for any questions related to this position please contact the Embassy by e-mail (nairobi@diplobel.fed.be).

Selected applicants will be contacted before the end of January 2019.
Comments
comments